What are water activities?
First of all, you should know what these activities are considered as sports on the beach. And yes, it sounds a bit obvious, and maybe it is; since these are the physical activities that are carried out in the water or under it. They require a certain physical and mental capacity, a lot of coordination and an adventurous spirit to perform amazing feats. It is a good option to exercise and of course have fun.
Services
As it is a very complete exercise, it brings different and excellent benefits to our body in general, the most notable being:
Exercise of all muscles. As water involves swimming, doing so strengthens all the muscles in the body.
You burn more calories. The water will serve as one more resistance, so each stroke or movement in the water will be more effective.
Greater lung capacity. By using a lot of respiratory coordination, the lungs work in a more controlled way. Consequently, lung capacity increases.
There is not as much risk of injury. Impact sports at the end of the day take their toll and put joints at risk. Water sports take away that impact.
Better mental health. Another of the benefits of water sports is that it eliminates stress and anxiety.
Improve your posture. Water sports activities are the best and most recommended to eliminate annoying back pain and make your spine have the correct posture.
1. Kayaking
To do this sport you need a small but long boat and a paddle or paddle. They will place you in calm waters and you will have to move using the paddle, while enjoying the landscape and the tranquility of the sea.
Kayaking is available almost anywhere in Mexico, since it is an ideal sport for everyone, practice it on your next Easter vacation in Puerto Vallarta. You will love it!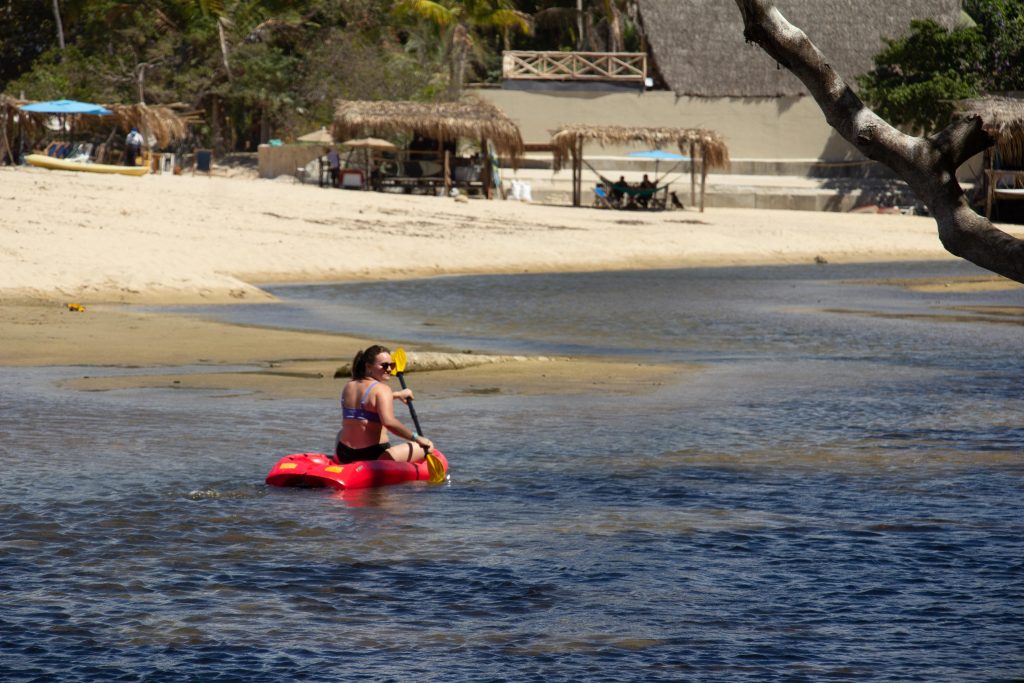 2. Snorkeling
It is a variant of diving, only in this one you will not necessarily need a diving suit and oxygen tank, but a snorkel and fins. In addition, it is only practiced at water level, therefore, great depths will not be descended.
Just like kayaking, this sport can be suitable for the whole family, practically anywhere that has a boat tour you can do it. To snorkel in Puerto Vallarta, for example, your experience will include swimming up close to manta rays.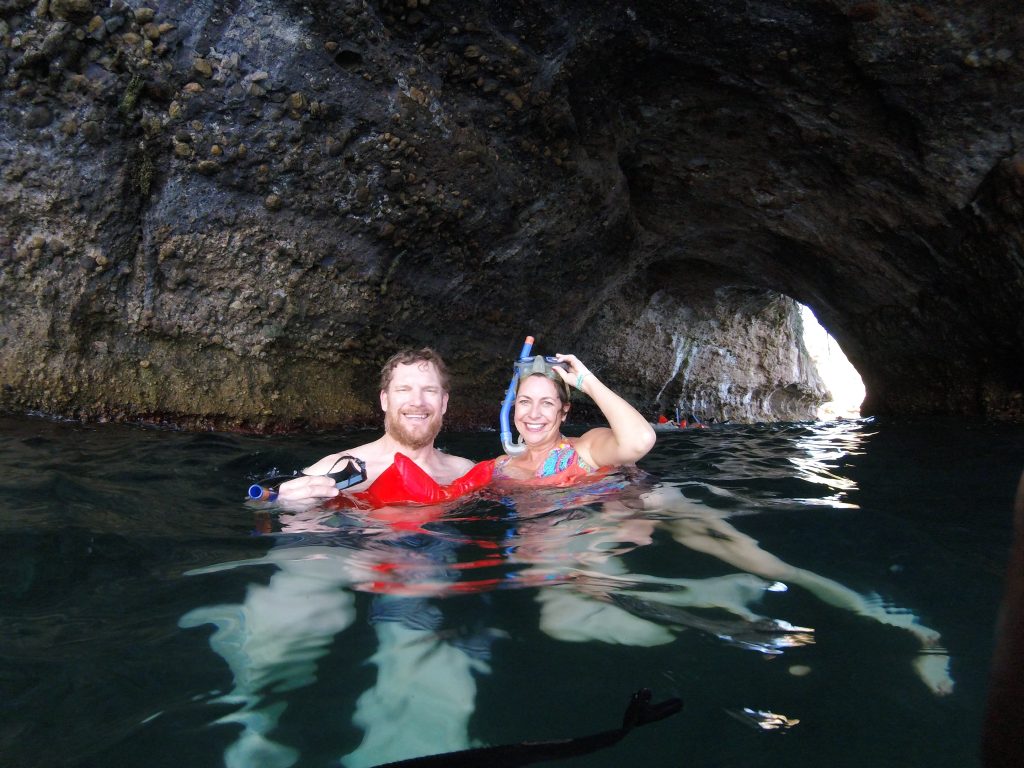 3. Paddle Board
Also called paddle surfing, it consists of standing on a board and using a paddle to move. It is a more relaxed activity but, like the previous ones, it requires concentration and balance. This sport is also quite common in almost all the beaches.
Try going to the Arches of Mismaloya and take an incredible photo in paddle or, swim in one of the beautiful beaches of the Port and enjoy the view, as well as its colors while you paddle on the board.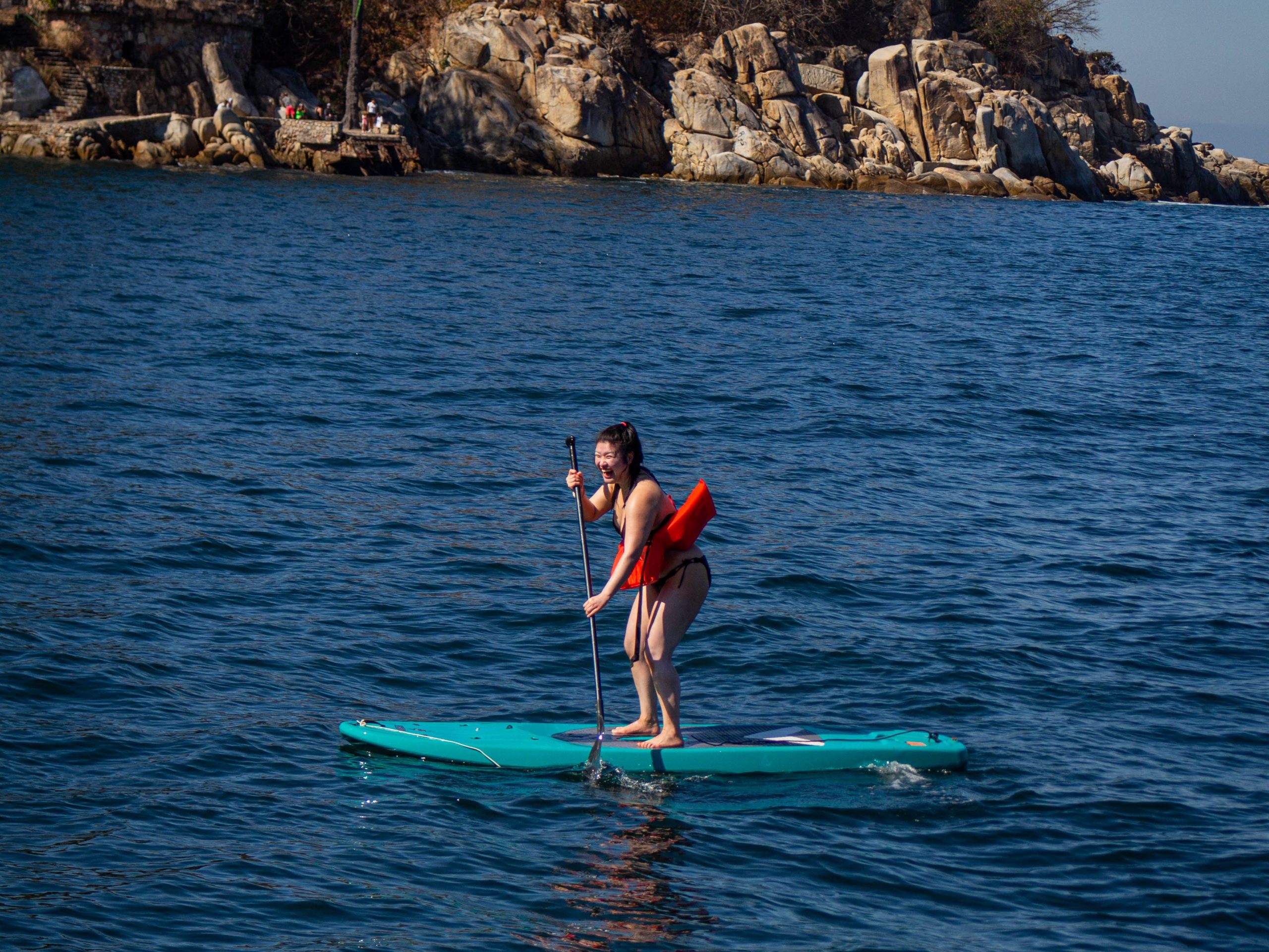 4. Diving
Having the appropriate equipment you will go down to a certain depth where you can observe the marine life more closely. Imagine being able to observe corals, reefs and all the life that lives there! The favorite place to practice diving in Mexico is undoubtedly Puerto Vallarta. Look for a tour and places specialized in it.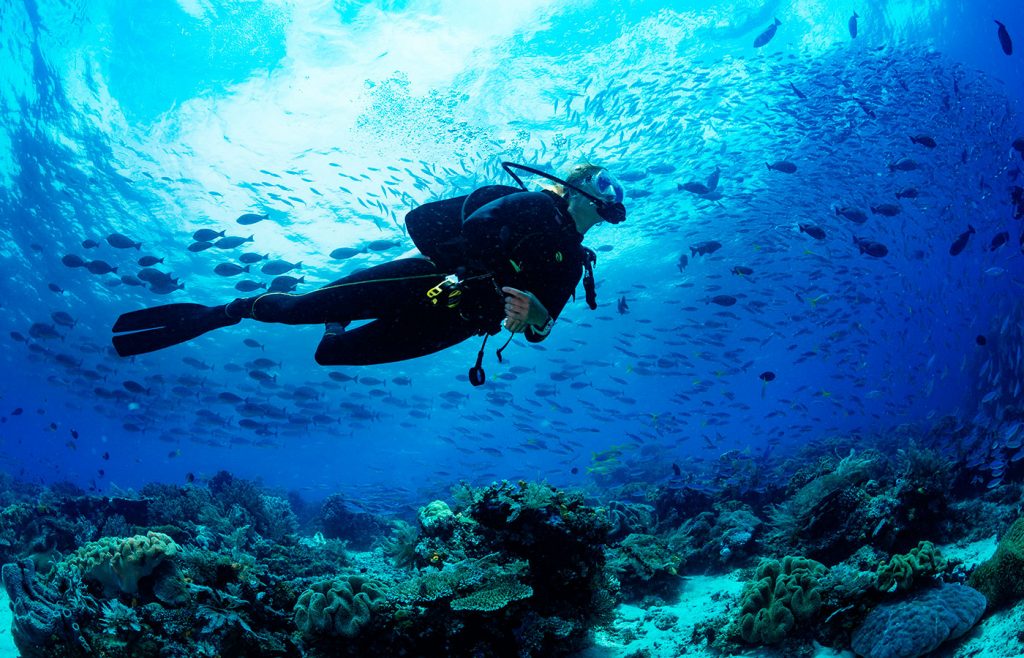 5.Surfing
This sport also requires strength and balance, and is one of the most popular on any beach around the world. It consists of getting on a board and being able to stay for the duration of a wave without falling into the water. The most experienced perform turns and pirouettes.
6. Jet ski ride
Without a doubt, a tour that should not be missing from your list of activities to do in Puerto Vallarta, because if you want an adventure with lots of fun and adrenaline, this activity is an excellent option.
What do you say, do you dare to live this adventure with a lot of adrenaline?
7. Fishing
If fishing is your thing, rest assured that in Puerto Vallarta you will have no problem finding someone who offers you this service because this activity has become so famous and it is so requested that there is always availability for practice fishing.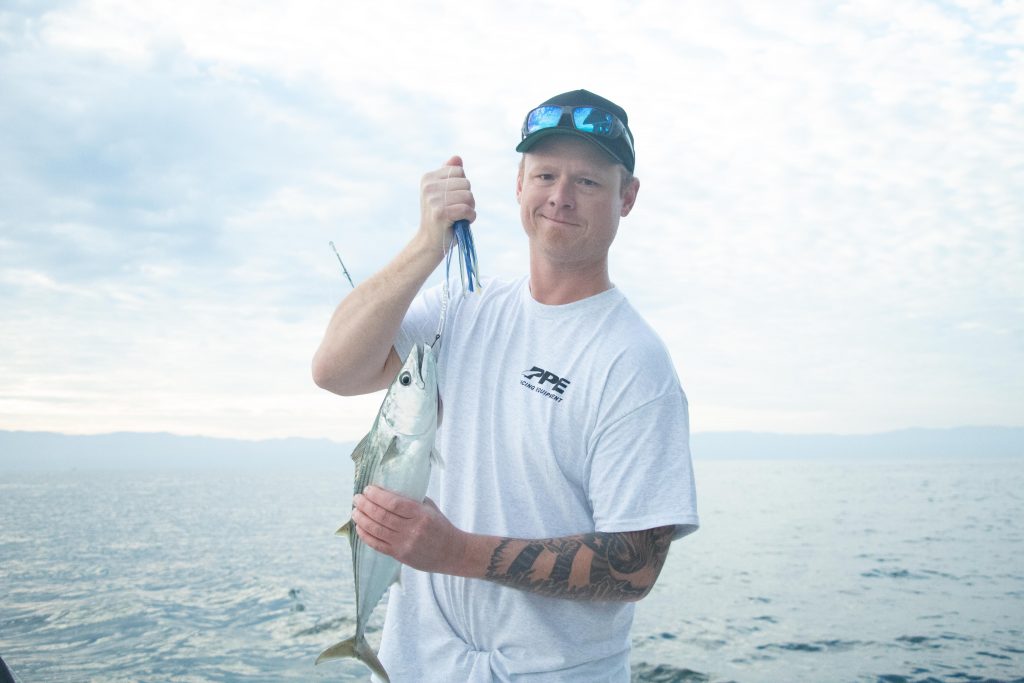 There are companies that offer this service and it doesn't matter if you are a beginner or an expert, since you will always have a professional guide to help you at all times. In addition, most of them offer you all the necessary bases for this tour to be a success and, of course, the most It is important that it be fun and unforgettable.