The LGBTQ+ community comes together to celebrate equality and pride at the colorful Vallarta Pride 2023.
This May 20, Puerto Vallarta will become the epicenter of diversity and LGBTQ+ pride during the celebration of Vallarta Pride 2023. The festival, which brings together people of all sexual orientations and gender identities, has become one of the most outstanding events of the LGBTQ+ community in Mexico and throughout Latin America.
Vallarta Pride, now in its seventh edition, has established itself as a space of respect, inclusion and celebration of diversity. Over eight days, attendees will enjoy a wide variety of activities, including parades, beach parties, lectures, art exhibits, film screenings, and concerts.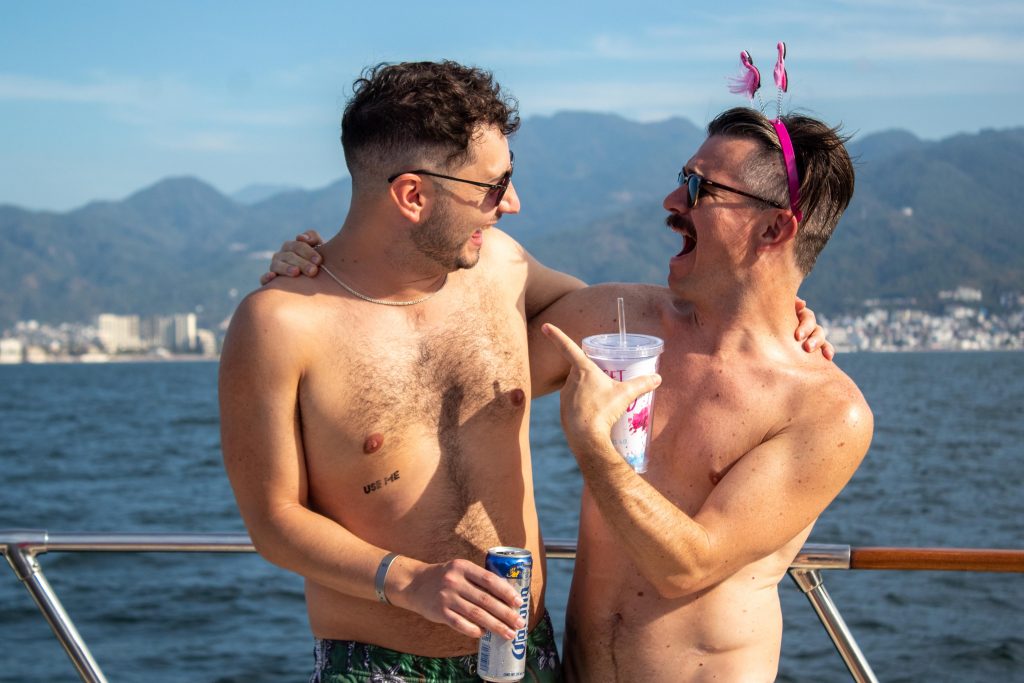 One of the highlights of the festival is the colorful parade that runs through the main streets of Puerto Vallarta. The most emblematic avenue is filled with music, dance and joy while thousands of people march with rainbow flags and banners that proclaim equality and love. Residents and visitors come together to clap and show their support for the LGBTQ+ community.
Vallarta Pride 2023 also features a series of talks and conferences that address important issues for the community LGBTQ +. Human rights experts, activists and community leaders share their experiences and insights on gender equality, LGBTQ+ rights and the importance of inclusion in society. These talks not only educate and inform the attendees, but also generated a space for reflection and dialogue on the challenges that the LGBTQ+ community still faces in the fight for equality.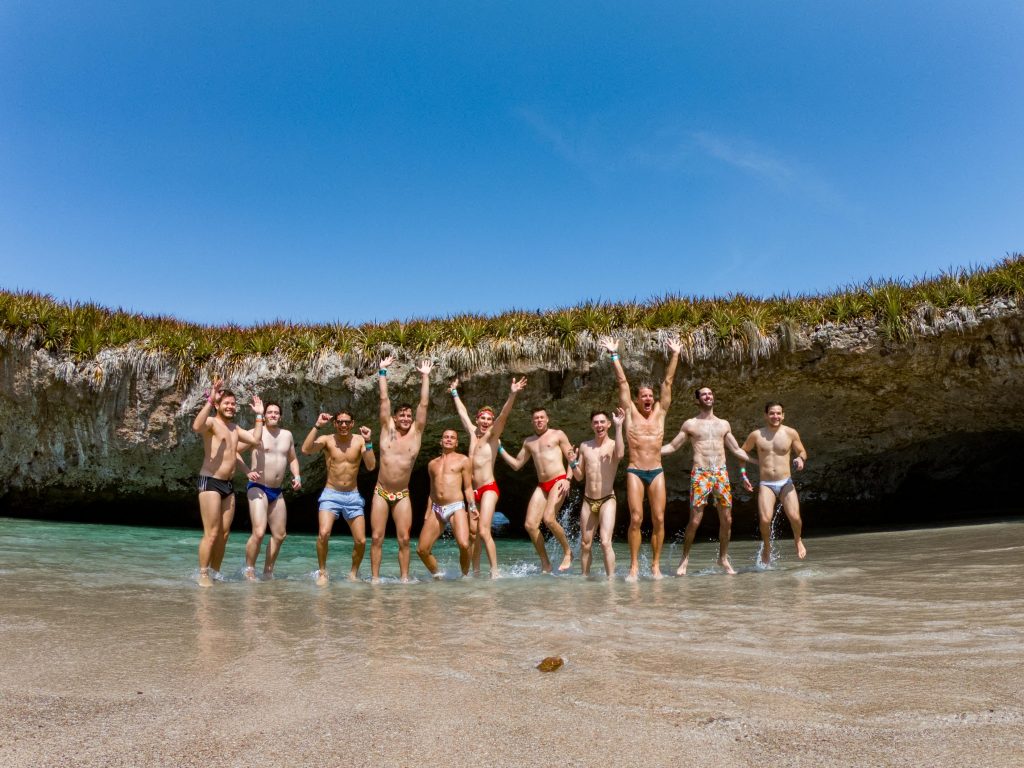 Culture and art will also be present at Vallarta Pride 2023. LGBTQ+-themed contemporary art exhibitions are held in galleries throughout the city, giving local and international artists the opportunity to showcase their talent and express their unique perspectives. In addition, screenings of LGBTQ+ films in local theaters raise awareness and promote visibility of community experiences.
The festival culminates with a series of concerts on the beach, where leading national and international artists will delight attendees with their energetic and diverse performances. Music became the universal language that unites everyone present, creating an atmosphere of celebration and acceptance.
Vallarta Pride 2023 will once again demonstrate that Puerto Vallarta is an inclusive and welcoming destination for the LGBTQ+ community. In addition to the celebration, the festival also has a positive economic impact on the region, as thousands of people travel from different parts of Mexico and abroad to attend the event, which boosts tourism and benefits local businesses.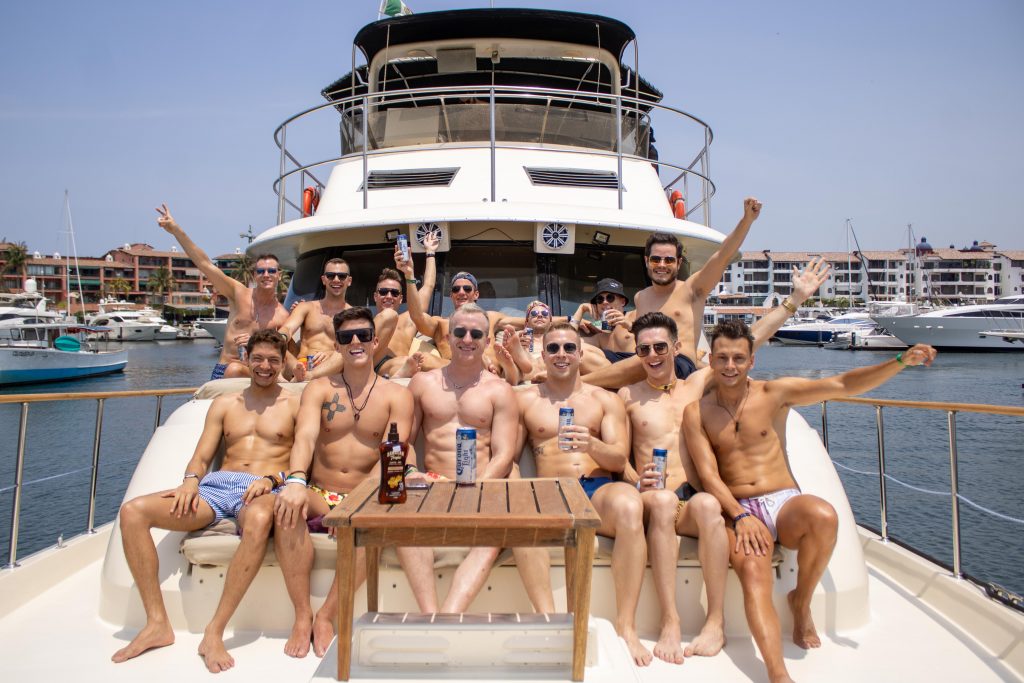 In a world where inequalities and discrimination still persist, Vallarta Pride is a powerful reminder of the importance of diversity, acceptance, and respect. For eight intense days, Puerto Vallarta is transformed into a refuge for those seeking an environment where they can freely express their authenticity and celebrate their identity without fear.
Vallarta Pride 2023 leaves a lasting mark in the hearts of those who attend and sends a clear message to the world: love and equality are values ​​that unite humanity beyond any difference. Vallarta Pride has proven to be a beacon of hope and a vibrant celebration of diversity that will no doubt continue to grow for years to come.