The nightlife in Puerto Vallarta is very varied. Do you want to know where to go? Here is a list of well-known fun bars in Puerto Vallarta.
1.yambak
Yambak Puerto Vallarta is one of the best bars in the city. It offers a unique combination of experiences for all tastes, with a variety of musical styles, three levels with different atmospheres, and craft and commercial beer offerings. The staff is friendly and attentive and the pizza offer is unique, offering flavors for all tastes, from grasshoppers to habanero peppers. Yambak Puerto Vallarta is one of the best night plans for a good night on the town.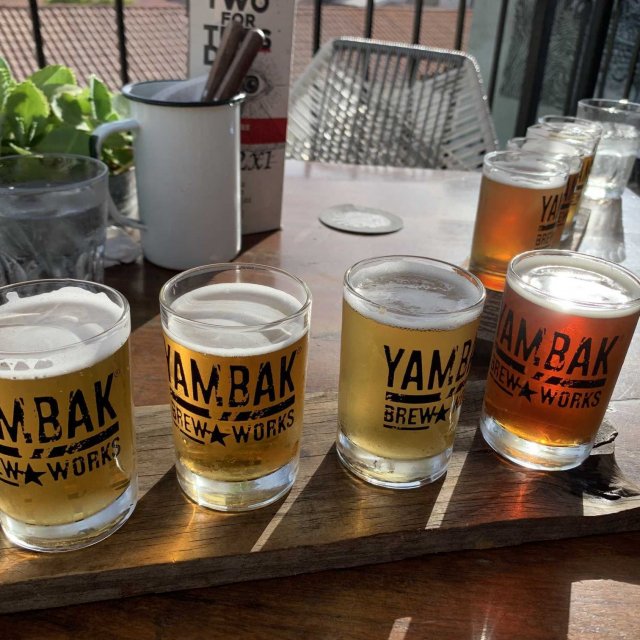 2. Mezcal and Salt
Its Mexican and Spanish cuisines offer authentic meals at this restaurant. You can eat some tacos, a perfectly prepared laing and some attractive poutine potatoes at Mezcal & Sal.
Many guests indicate that the staff is friendly. This place offers you a wide variety of dishes at affordable prices. According to the users' point of view, the atmosphere is delicate. It's quite an experience to try the cocktails.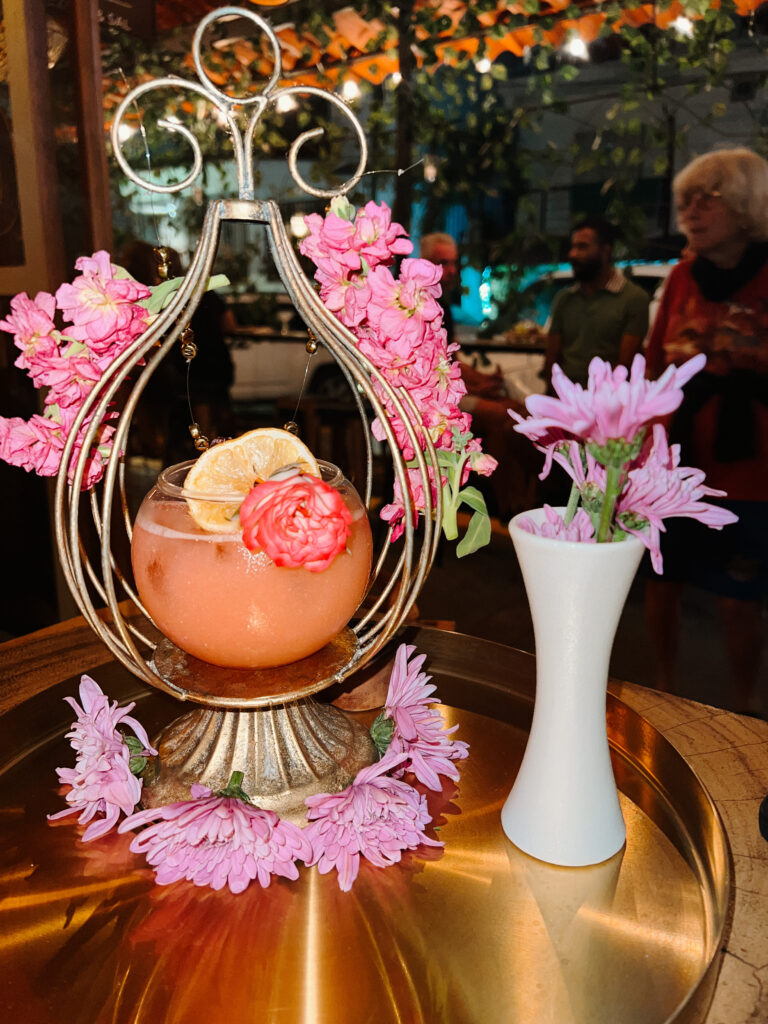 3. Hummingbird
This bar has quality music and great service. A great atmosphere with excellent decoration to spend a night with friends and with your partner. The cocktail bar they run is of a high level.
It is open from Sunday to Thursday from 8:00 pm to 2:00 am, and on Fridays and Saturdays they open at the same time but close especially at 3:00 am.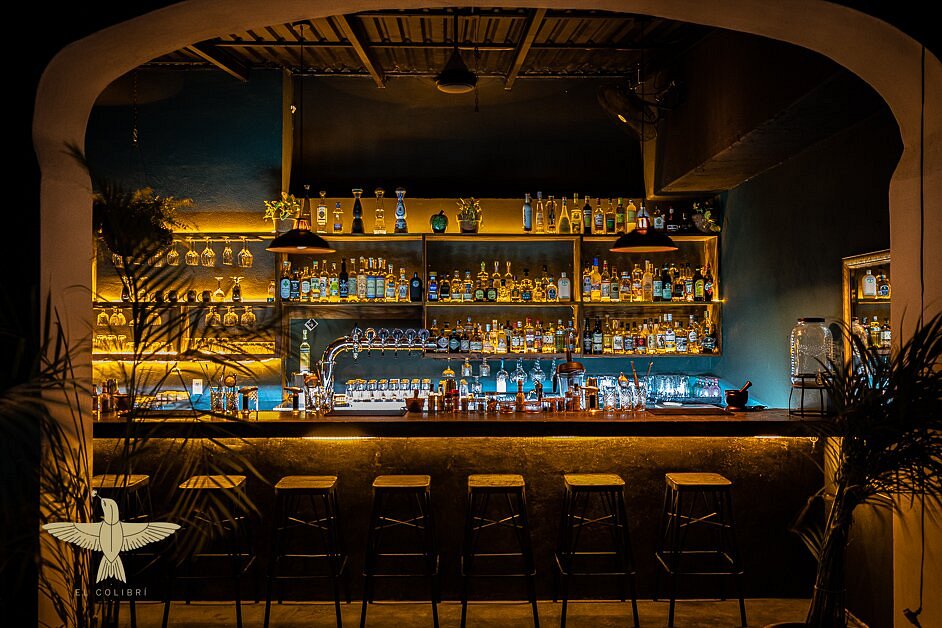 4. Bar Morelos
Behind the boardwalk you can find it. Bar Morelos is perfect for the pre-copa. Bar Morelos Mezcaleria is one of the busiest bars/clubs in Puerto Vallarta, well located very close to the boardwalk, good atmosphere, current music.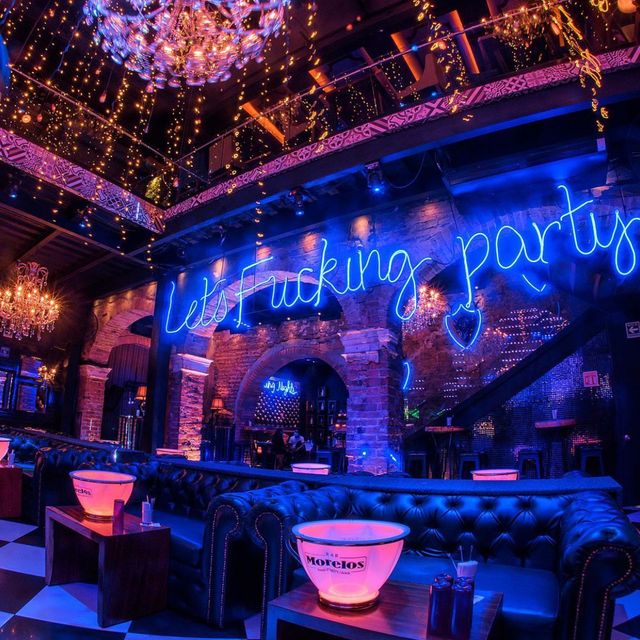 5. The sun
This beach bar is a great place to watch the sunset, relax with friends and enjoy the night. It has great bar food, coming from the kitchen of El Barracuda, one of the city's celebrated restaurants, and a variety of beers, mixes and cocktails for all kinds of connoisseurs. When it comes to bars and food in Puerto Vallarta, El Solar is top-notch and ideal for clients of all ages.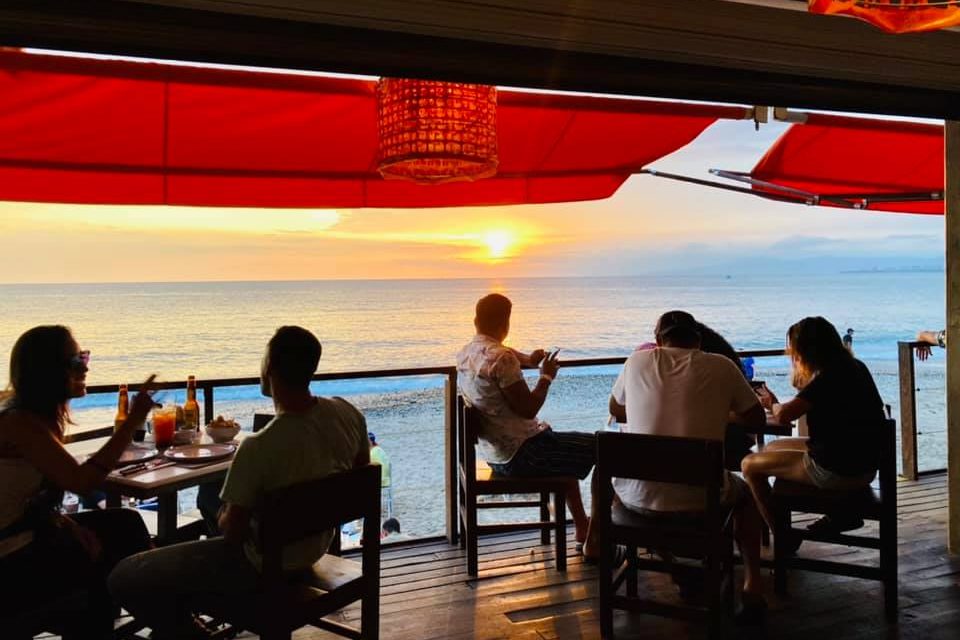 6. Beach bar
With an extensive menu of craft drinks and a totally relaxed atmosphere, Bar La Playa in Old Vallarta has quickly become one of the best bars in Puerto Vallarta. This is a great place to relax with friends or have a drink before a long night. Each cocktail is exquisitely made with excellent liquors and fresh ingredients, which is why they are recognized as the best drinks in Puerto Vallarta.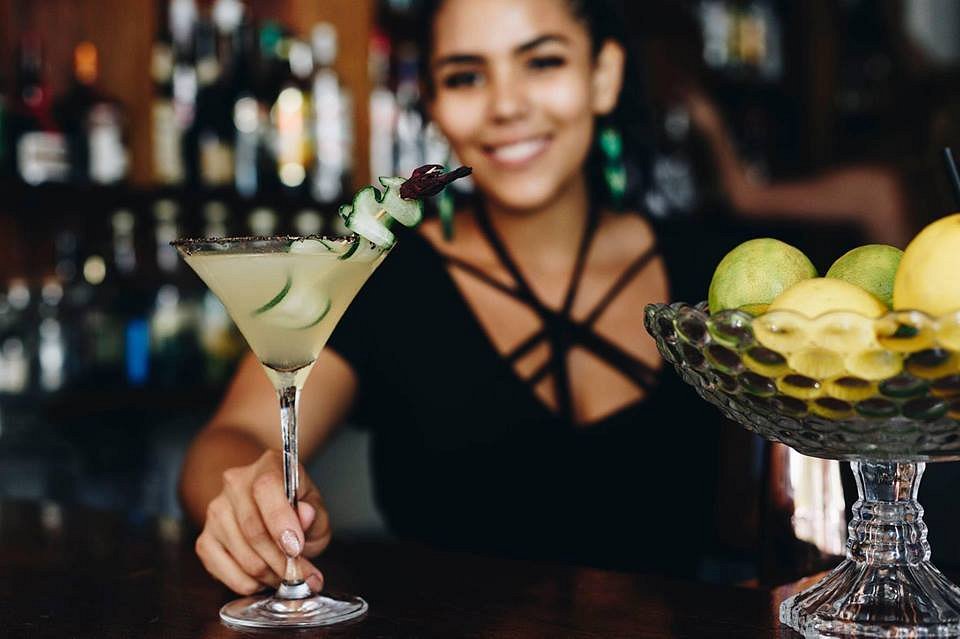 7. Mandala
Mandala is the most popular place in Puerto Vallarta to go dancing among the crowds and lights. In this famous club located next to the Malecón, you can have fun every night of the week. World-class service (including VIP packages), world-class DJs, and delicious drinks (like the mango martini) delight every visitor.