Puerto Vallarta, as its name suggests, is the port where a wide variety of ships make their home here. From the smallest to the colossal cruise ships, here you can find a wide variety of ships in Puerto Vallarta.
The word ship refers to any vessel greater than 2.5 meters, so it includes from small ships to large ocean liners. We present some of the boats in Puerto Vallarta that you can find.
Panga
Pangas (as the locals know them) are small flat-bottomed boats, generally used as a means of transportation for up to 20 people. Most of these boats are used in artisanal fishing activities by the people of Puerto Vallarta and its surroundings.
Although these small boats are smaller in size, many of their owners modify them in order to provide a better service and even make them even faster and sportier.
There are several categories of yachts, which can be classified according to their time, their construction techniques or even the line of business in which these yachts are found.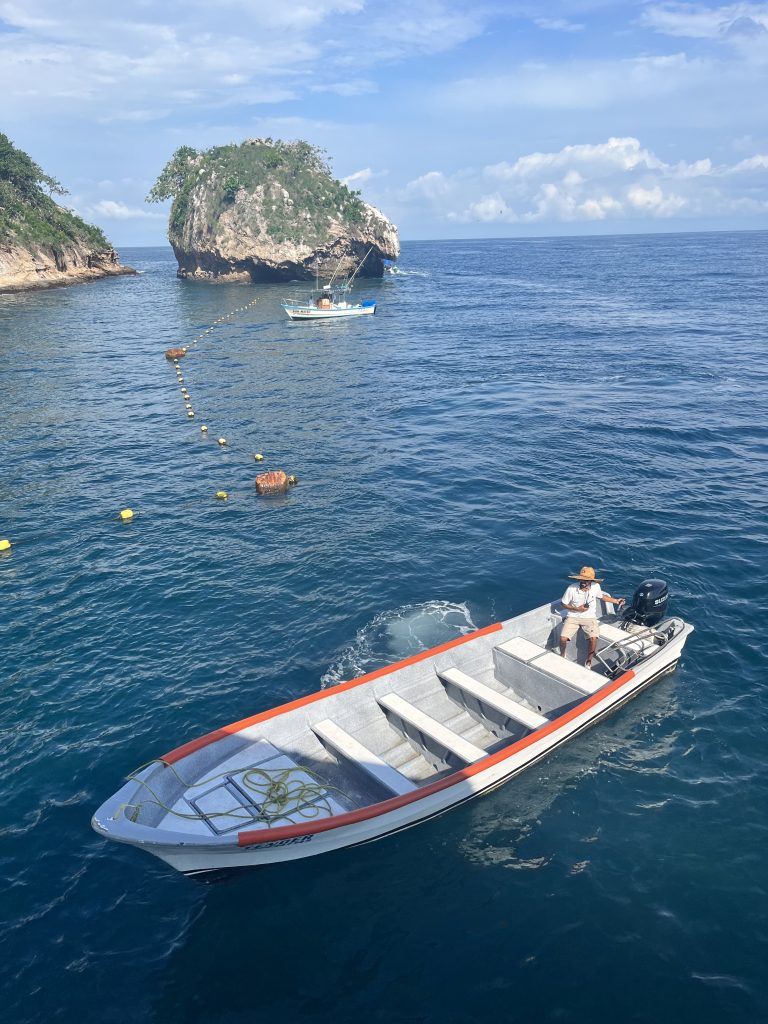 fishing yachts
They are boats that move at high speeds, propelled by motors since they must be fast and strong, since the vast majority are dedicated to deportive fishing or recreational fishing and this is greatly enjoyed in Puerto Vallarta.
Ships of this style focus on navigation that is comfortable for all its passengers. They usually have capacity for smaller groups and are adapted for fishing.
In Puerto Vallarta there is a wide variety of fishing yachts that are ready to take you to enjoy the bay.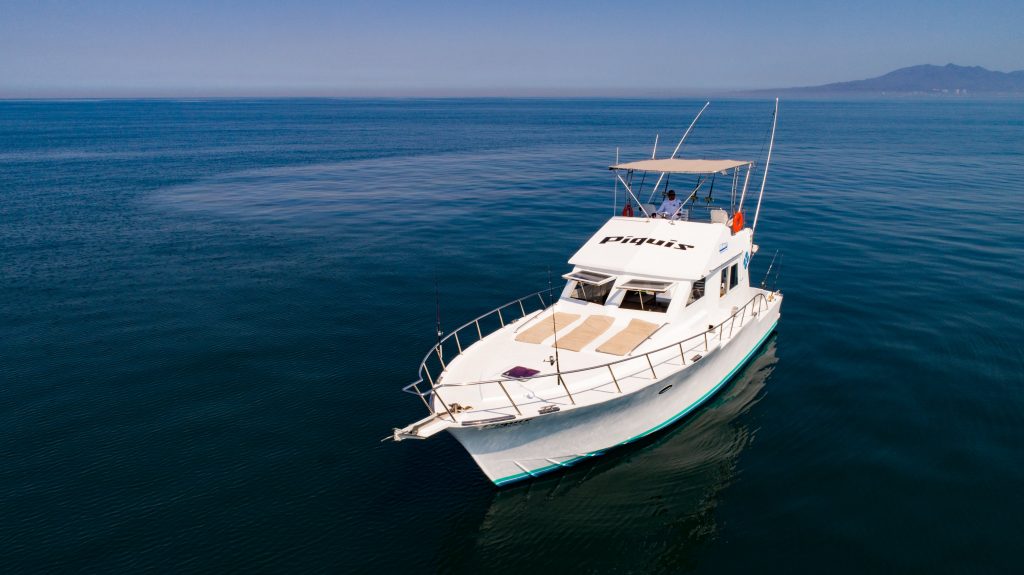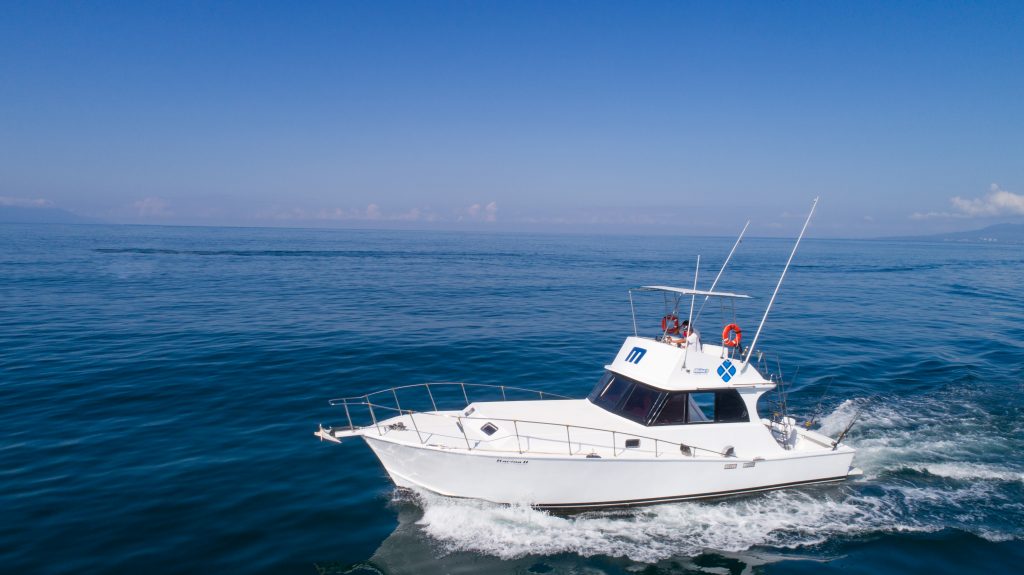 classic yachts
Classic yachts are boats that were built back in the seventies with a long keel. For the most part, the construction and decoration material chosen was wood.
Many people prefer the "vintage", that is why a classic yacht is ideal for this type of passenger, it offers its passengers comfort and convenience, many of these yachts have cabins for them to rest if it is a long trip.
These yachts, like a luxury one, are ideal for a bachelorette party, a birthday or simply to spend with your family and friends and visit some of the best and exclusive beaches in Puerto Vallarta.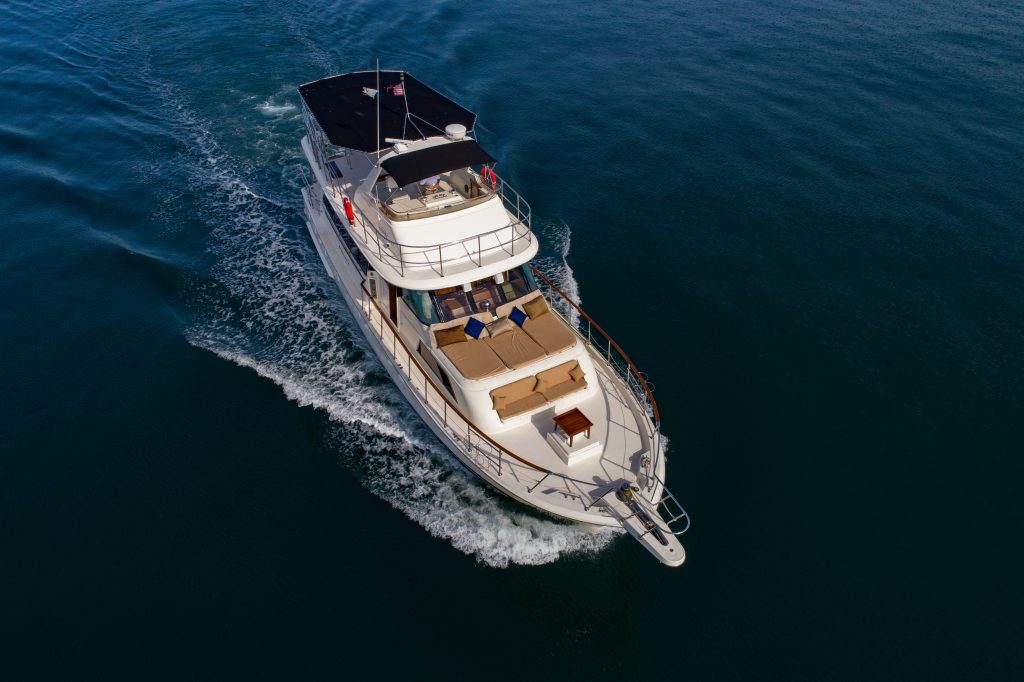 Luxury yachts
Luxury yachts differ from other private vessels in several ways. They are large boats with a minimum length of 10 meters, built to allow the ability to sail further in deeper and rougher waters than other private boats.
They are built to carry people and offer the same type of services available on the mainland: full-size dining rooms, cabins and bathrooms. Being luxury yachts, they often come with any number of amenities and services, and are often managed by professional crew members who outnumber guests by a factor of two.
sailboats
As their name indicates, they use their sails to propel themselves according to the direction of the wind. Sailboats are preferred by people who are looking for an authentic sailing experience.
The advantage of these boats is their low use of diesel, since moving with the wind they do not depend on an engine for navigation.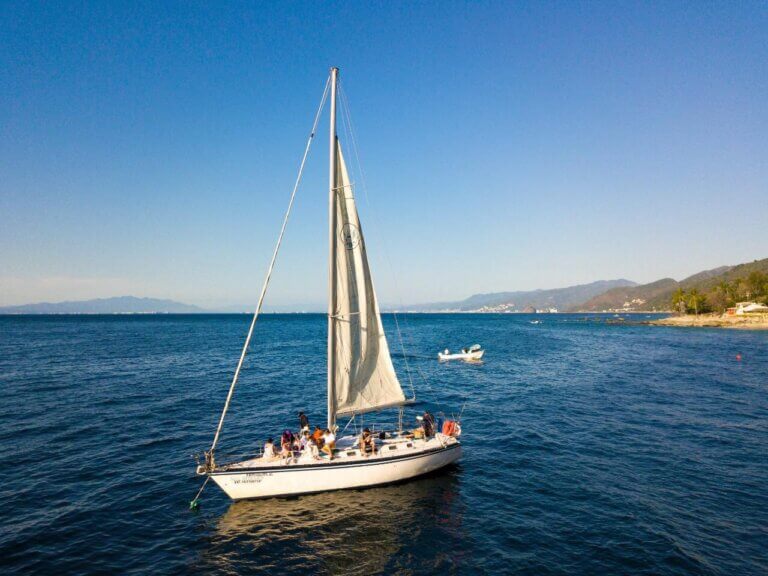 Catamarans
Catamarans are a very popular option due to their high stability, amount of space and safety. It is a type of ship consisting of two hulls joined by a skeleton. It can be sailing or motorized, but they generally have two motors, one for each hull.
Traveling on a catamaran boat is extremely stable and very unlikely to capsize, plus seasickness is very rare on this type of boat.
Due to their large size, catamarans are ideal for boat eventsWhether it is a wedding, a baptism or a birthday, these boats have the ability to be decorated due to their wide spaces.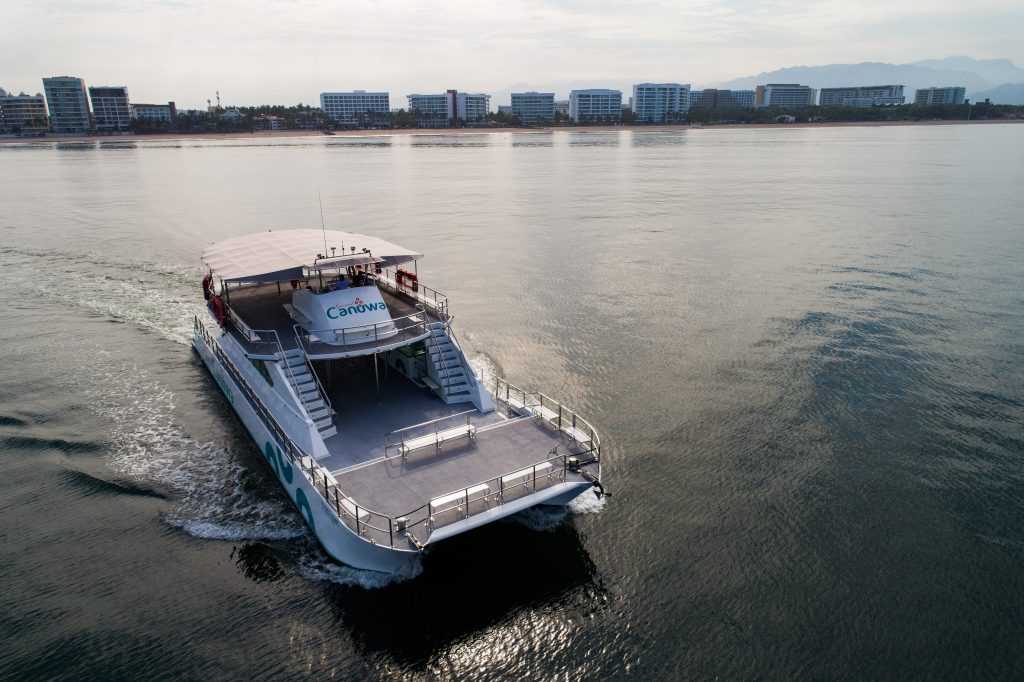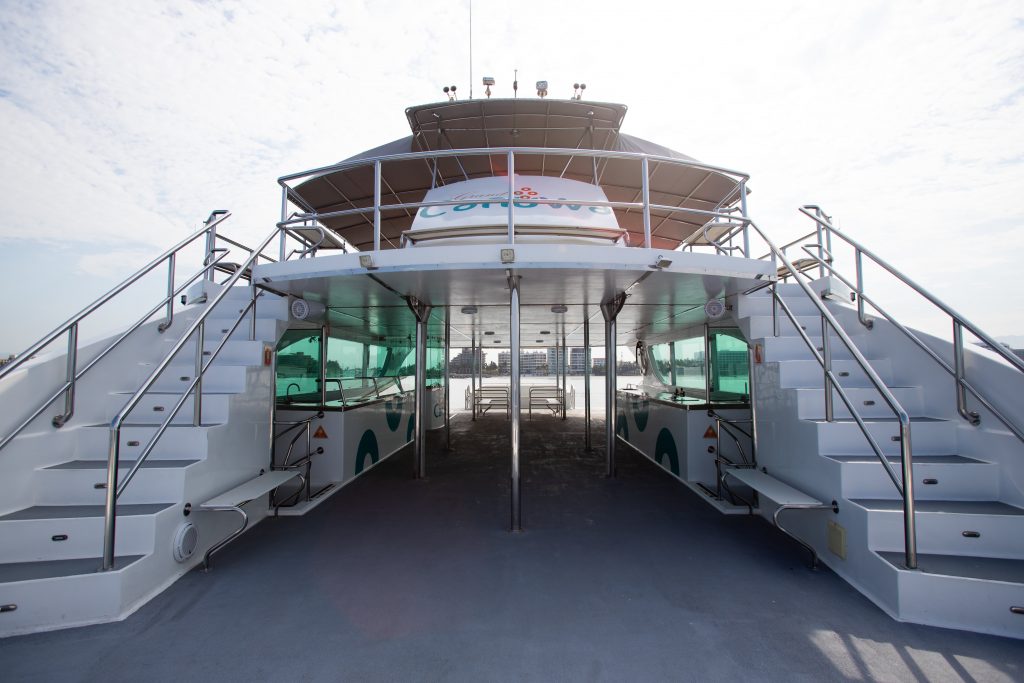 Yacht rental in Puerto Vallarta
A private boat is an original option that will serve you very well to spend your vacations. On board a private yacht you can:
Spend quality quality time with your friends and family in a private setting.
Enjoy a safer trip.
Take amazing selfies and photos of the ocean (without other people getting in the way).
Personalize your experience by adding other elements such as food or decorations.
Build your own itinerary.
If you prefer to enjoy a tour that includes a beach club, buffet and an open bar on board a luxury catamaran, the south paradise tour is what you are looking for. They take you to enjoy the bay of Puerto Vallarta, snorkel in the arches and enjoy the exclusive beach of Quimixto.
All this, aboard a luxury catamaran.