One of the most exciting and above all magical events that Puerto Vallarta has is the sighting of one of the largest mammals in the oceans, the humpback whales. We know that you have some doubts about the tours that go out to carry out this activity, that is why we present some frequently asked questions with their respective answers.
Could a humpback whale swallow a person?
There is no doubt that they have the largest mouth in the animal kingdom. A Humpback Whale medium size can absorb around 20.000 liters, at the time it opens its mouth.
To put that into perspective, that's enough to fill a small pool and more than enough to absorb a nearby snorkeler or nearby scuba diver. But they have a very small throat and therefore are not capable of swallowing large prey.
To our luck, an average-sized human adult is too big to fit into a whale's esophagus, which means the whale would most likely spit you out.
Are humpback whales dangerous?
Humpback whales are naturally friendly animals and not at all aggressive, so it is very unlikely that they would harm a human being. the humpbacks They are very large and curious, sometimes they come close to boats and can crash by accident.
That is why it is important that the captain and visitors respect the rules of responsible sighting. We recommend hiring specialized and certified guides to carry out the activity.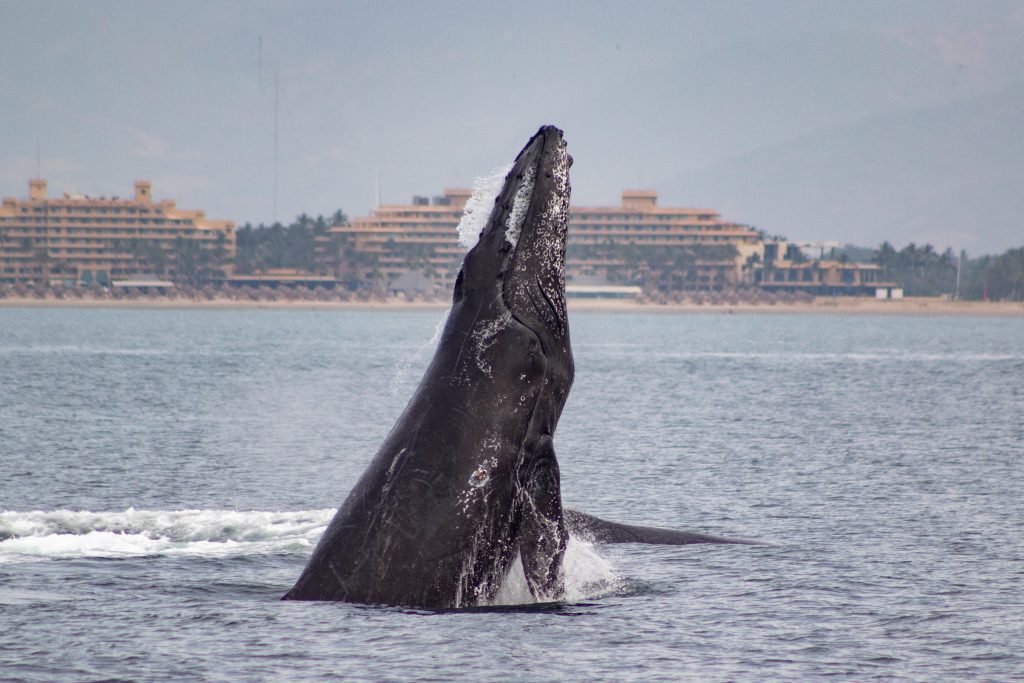 Is it better to book the whale watching tour in the morning or in the afternoon?
Morning is the best time for whale watching in Puerto Vallarta, it can be cool in the winter, so be sure to bring a light jacket for navigating the water.
Can you see whales when there are waves?
If it's posible. The captains of the boats are experts in the matter and if the excursion goes ahead it is because there are possibilities of seeing whales. Also, safety comes first, and if the sea conditions are not good, the excursion is canceled in advance.
In what type of boat do the whale watching excursions take place?
There are different types of boats and for all tastes, but we can divide whale watching excursions into two types: public catamaran excursions and more private boat excursions.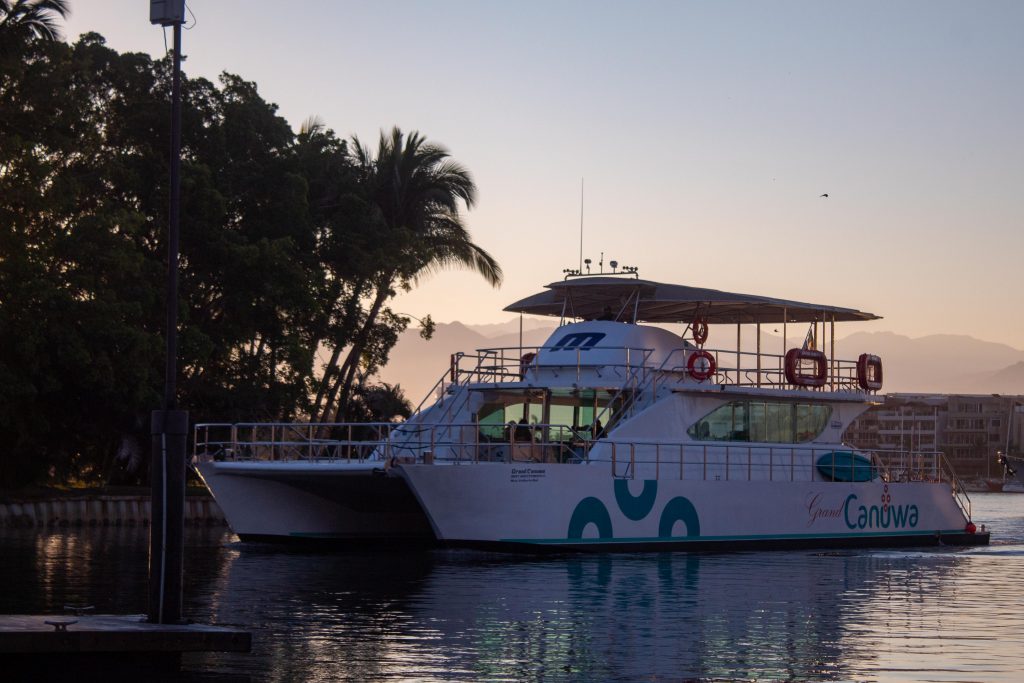 Frequently Asked Questions Regarding Public Whale Watching Tours
How and when can I book?
Boat departures can be booked from months in advance up to a day before the tour if the boat still has spaces available.
How long can I cancel for free?
Free cancellations are possible up to 24 hours before the departure of the ship.
Is the excursion suitable for children?
Our excursions and talks are appropriate and interesting for children of all ages.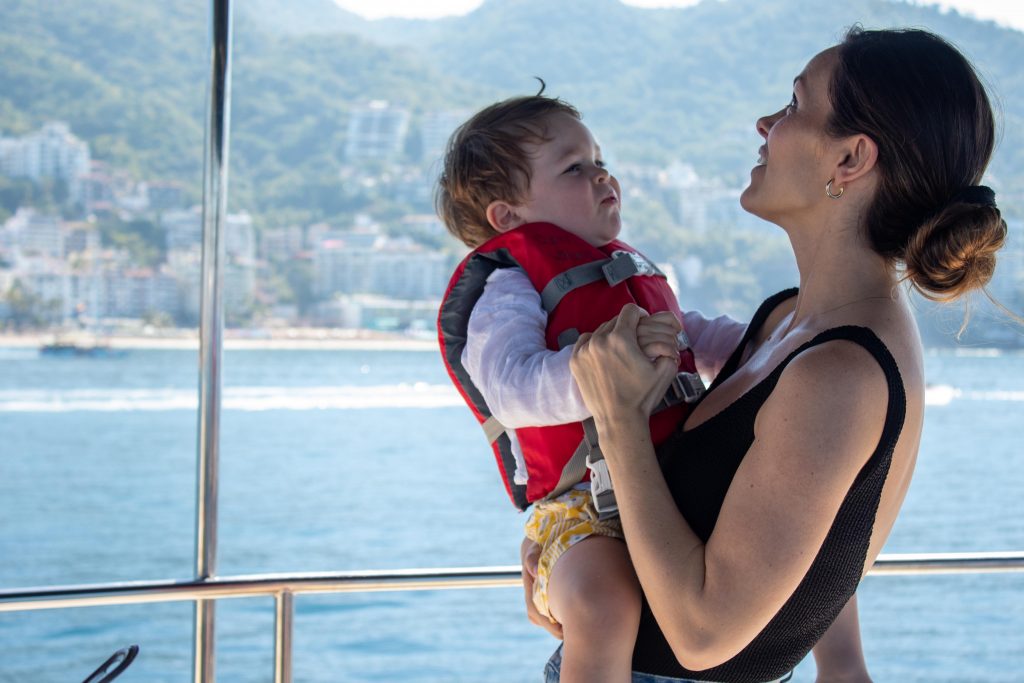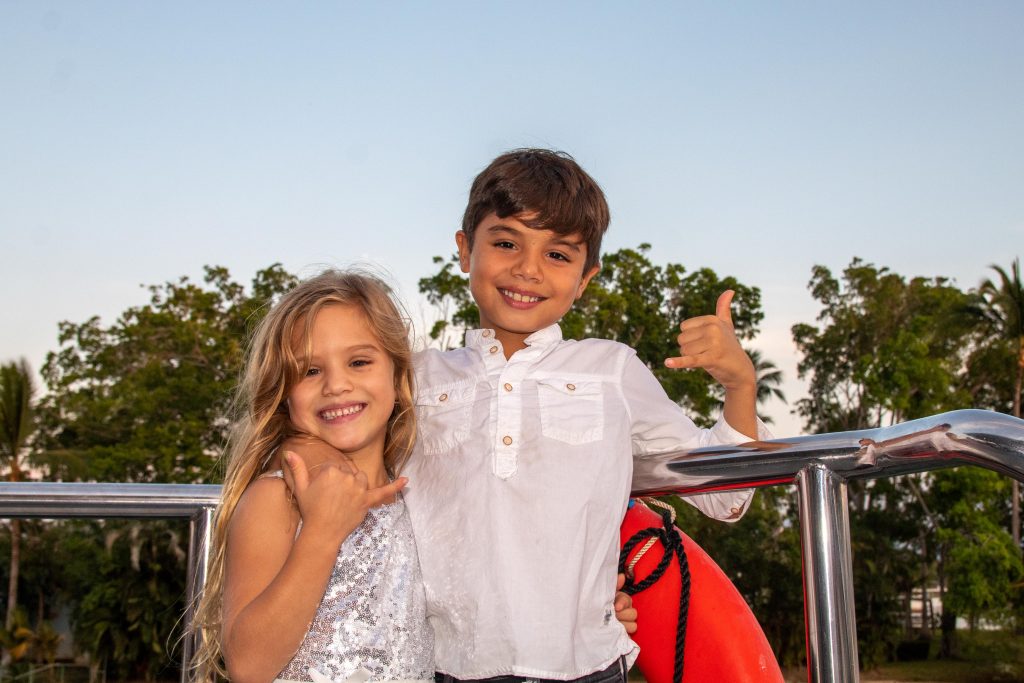 Is the excursion suitable for people with disabilities?
Tours are also suitable for people with disabilities and are enthusiastically accepted by them. However, passengers with intellectual disabilities must be accompanied. People with reduced mobility or in a wheelchair should only participate in the excursions when the sea is calm.
Can I get on the boat if I'm pregnant?
In general, pregnant women can participate in the excursions, but please inform us of your pregnancy when making your reservation.
From the seventh month of pregnancy, in case of high-risk pregnancies or with strong seas, participation is not possible for safety reasons. In some cases or if the sea is rough, the captain can decide it even just before departure.
Are there food and drinks on board?
Snacks and an international bar are offered on most tours.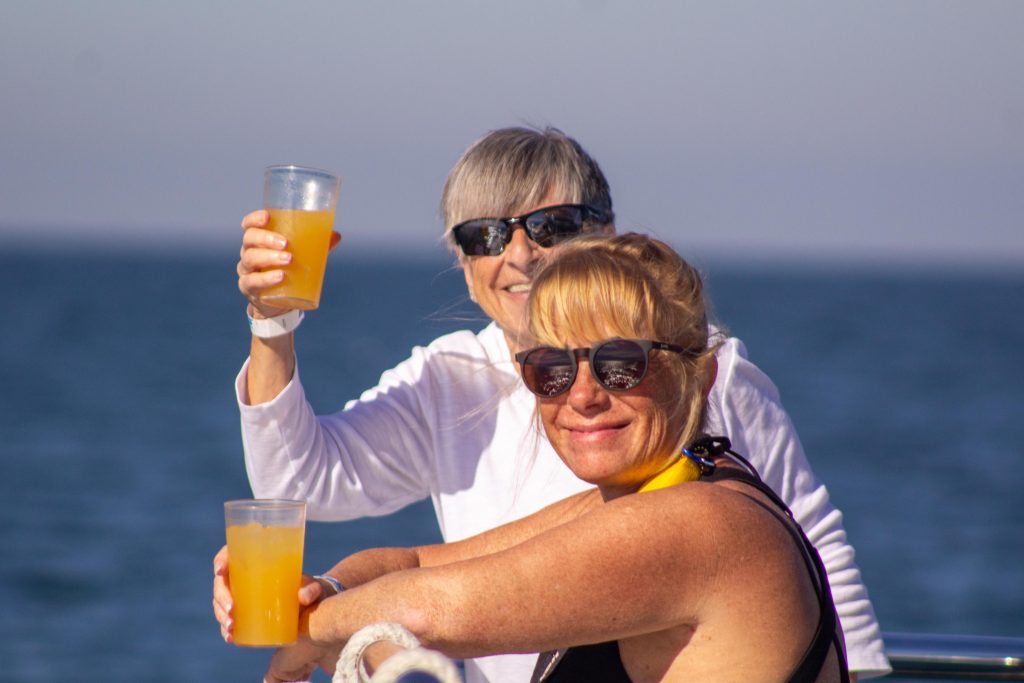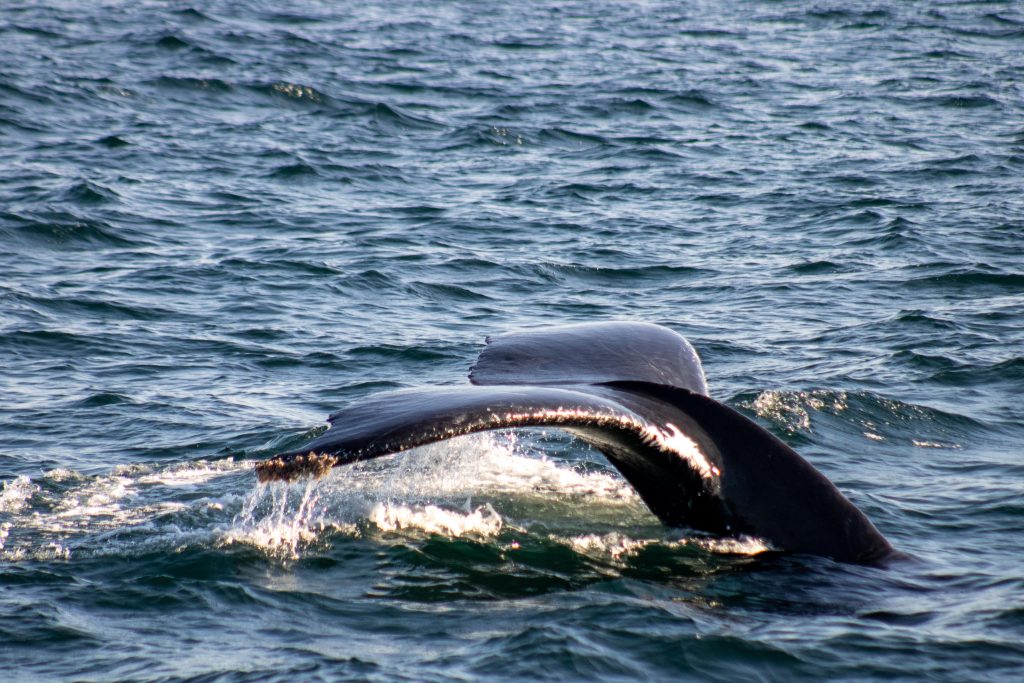 Do I need special clothing?
We recommend comfortable clothing, non-slip shoes, and sun protection. And since it can always be cooler at sea than on land, you should bring something warm with you.
What happens when there is bad weather?
If the weather conditions are not good and therefore whale watching is not possible, the excursion is canceled in advance.
What happens when my excursion is cancelled?
In this case, the possibility of doing the excursion on another day is offered or the total amount of the excursion is refunded to the credit card account with which the reservation was made.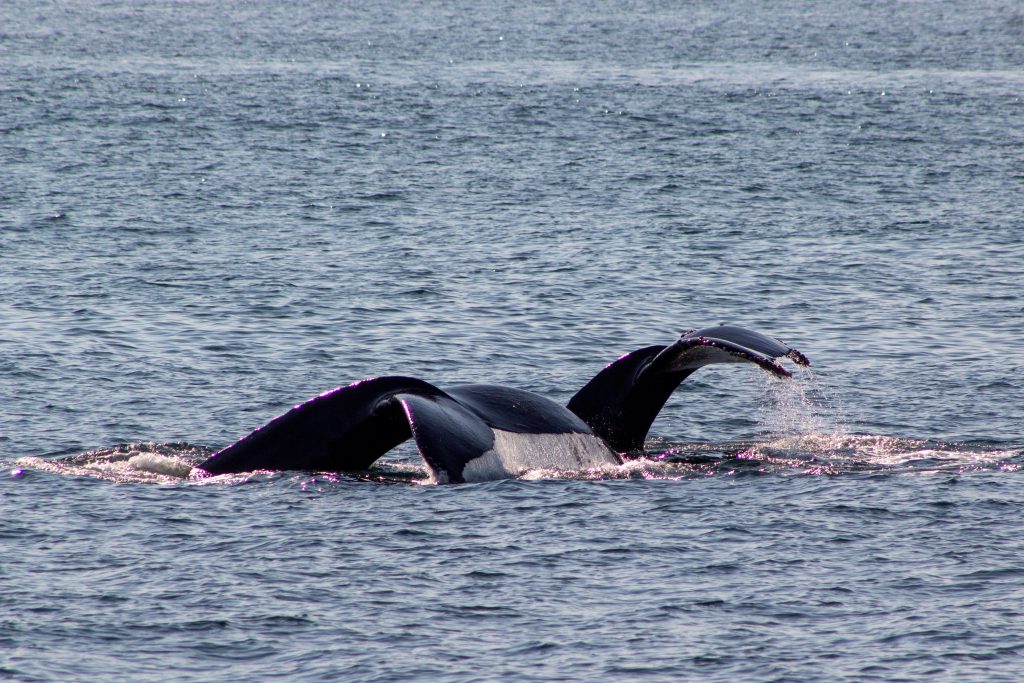 What if no whales are seen during my excursion?
If the whales are not seen during the excursion, the provider does not return the money paid since the excursion was carried out. In that case, they will offer you the possibility of taking the excursion on another day for free. The validity period of this offer depends on each provider.
Some tours you can take in Puerto Vallarta
Canuwa
Book your trip to see the humpback whales on a beautiful luxury catamaran while enjoying delicious snacks and an international bar. It can be a private charter in the company of your friends and family or on a public tour that starts at 69 dlls.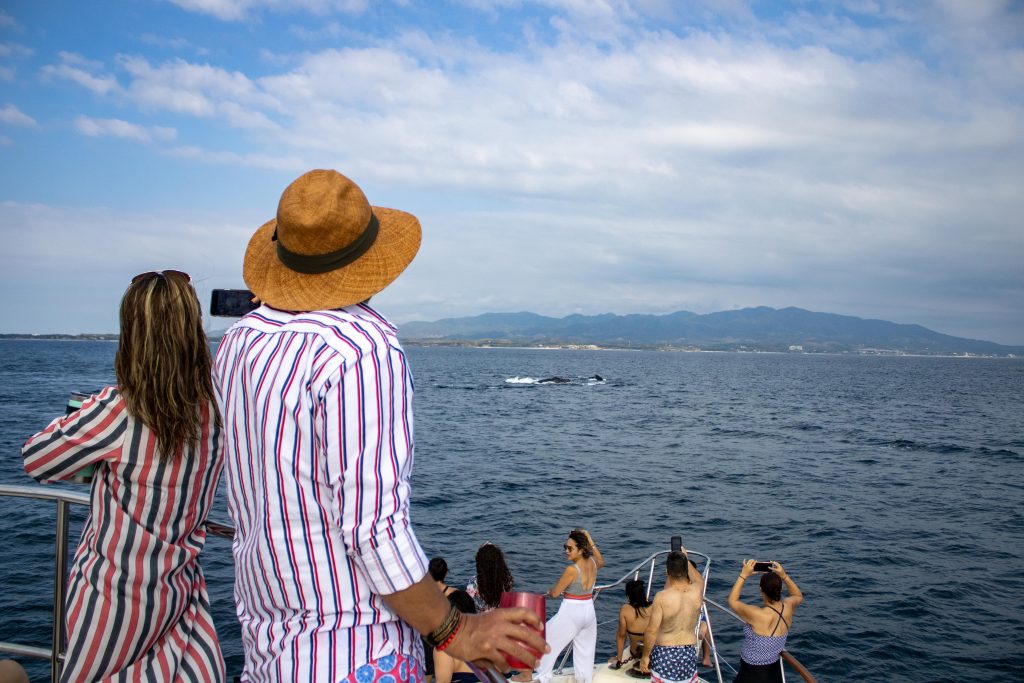 Mike's
Start a trip to the open sea in search of the humpback whale, walk for approximately 4 hours. The cost per boat goes from 576 dlls up to 10 people.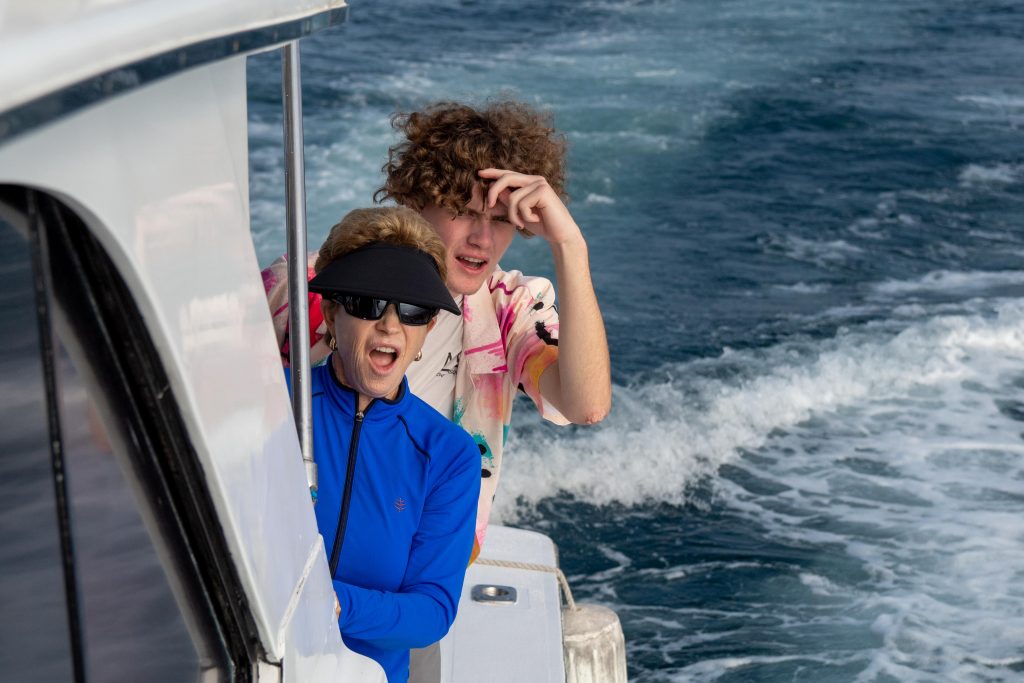 PV Fun
When you go out to sea in search of whales, don't forget to also watch for the dolphins and migratory and local birds that fly over the Marietas Islands. One of Puerto Vallarta's all-time favorite excursions is here: the famous whale watching tour.