February 14 is approaching, the day par excellence to romance and celebrate love, and although many demonize this date as dedicated to consumerism, it is a good excuse for you and your partner to take a day of relaxation and above all have a moment sensual.
Whether it's the melodious song of the waves, the peace they cause, the sand that gently caresses our feet, and the fabulous weather, there is no doubt that if you spend Valentine's Day on a beach, you will end up in love.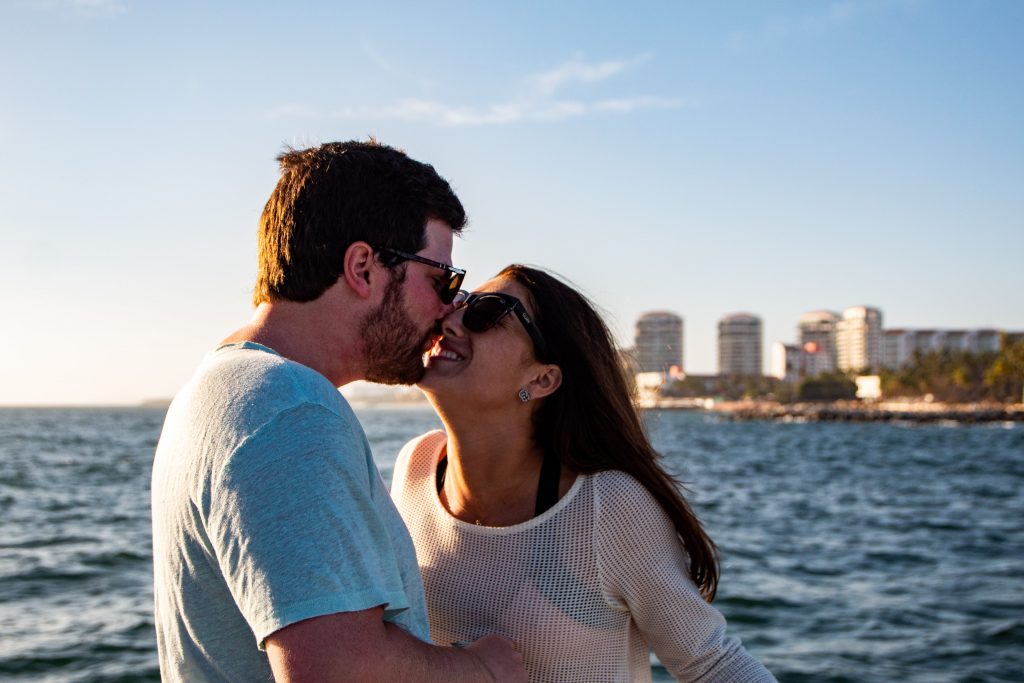 1.- Take the opportunity to surprise your partner with a romantic date on the beach and end the day toasting with cava or champagne while watching a beautiful sunset in front of the sea.
2.- Enjoy your lunch, dinner or a simple drink or cocktail in the best setting in a paradisiacal setting of sea, sun and sand.
3.- Share with your partner a unique moment and relax with the sound of the sea. It is a time to celebrate and forget about the rest of the universe.
Experiences to celebrate love and friendship
Boat ride
We know that every year it is more difficult to surprise your partner with something new and here we want to help you. A different way to celebrate the day of love and friendship is a walk along the beaches of Puerto Vallarta by boat, a luxury yacht or even a catamaran, this will depend on the boat type of your choice, but you will have the opportunity to enjoy the wonderful views that Puerto Vallarta has to offer and next to the best company.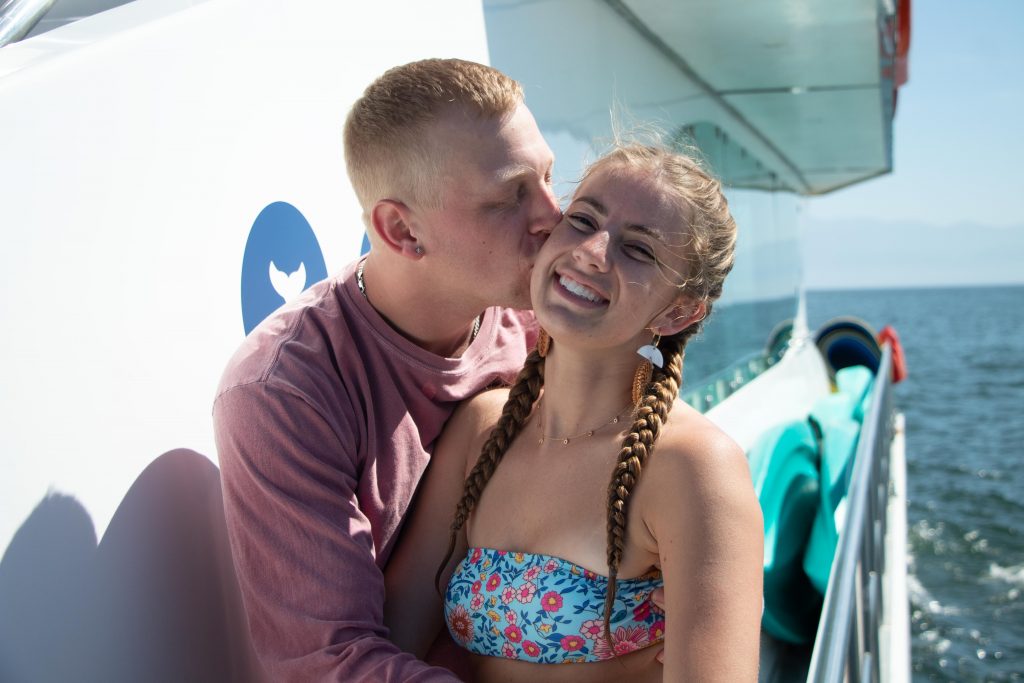 Picnic by the beach
An innovative, yet classic idea is a romantic picnic on the beach. All you need to find is a space on the beach, a tablecloth, a bottle of wine, a good snack and enjoy the company of that special person and enjoy a sunset.
Romantic dinner by the sea
A delicious dinner is undoubtedly a great way to celebrate love. A culinary experience with your partner and the Puerto Vallarta sunset is what you need to celebrate. With its excellent location on the shore of Olas Altas beach, it offers you a wide variety of restaurants where you can enjoy an evening full of flavors and textures with your partner.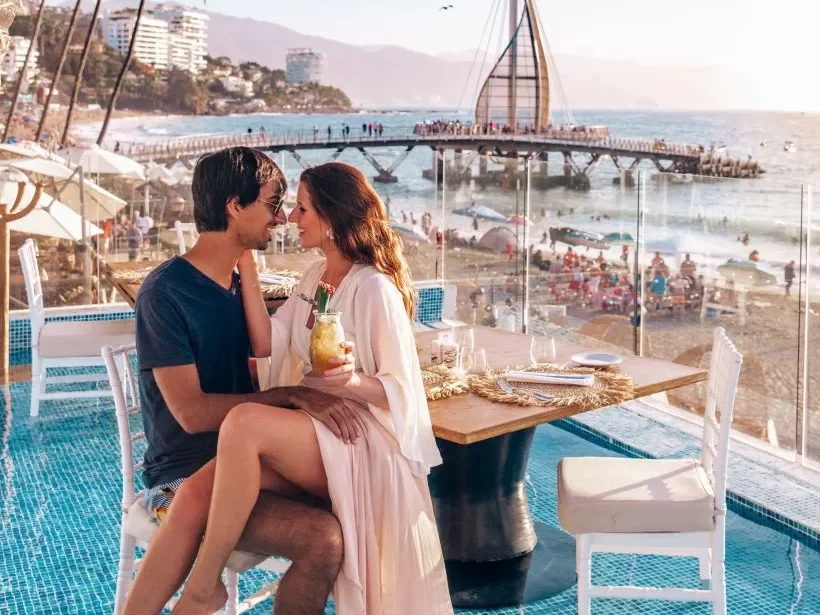 Live whale watching
A great option is to get on a tourist boat and stroll through the Pacific Ocean with your friends, your partner or your family. In these walks, in addition to enjoying the beauty of the sea, they offer you snacks, drinks, music and hopefully because it is the season you will be able to see the giant whales.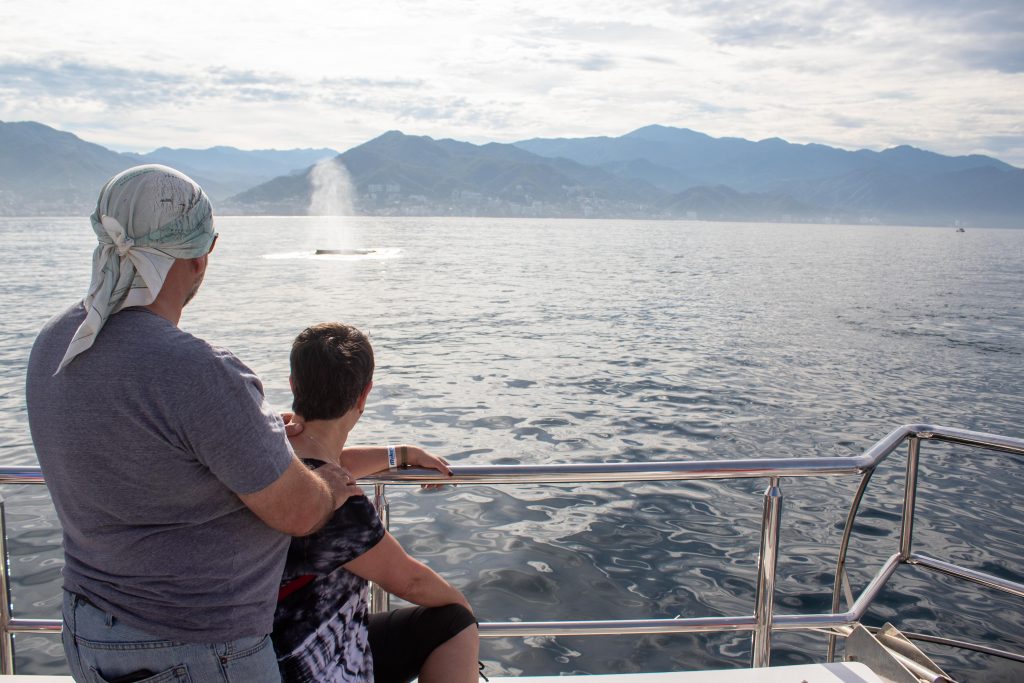 Relaxing Massage
Allowing yourself to be pampered with a massage is an excellent option for this February 14, you can make an appointment for a double massage and enjoy a pleasant moment with your special person or go with your friends to enjoy a massage with essential oils at the same time to pamper your body.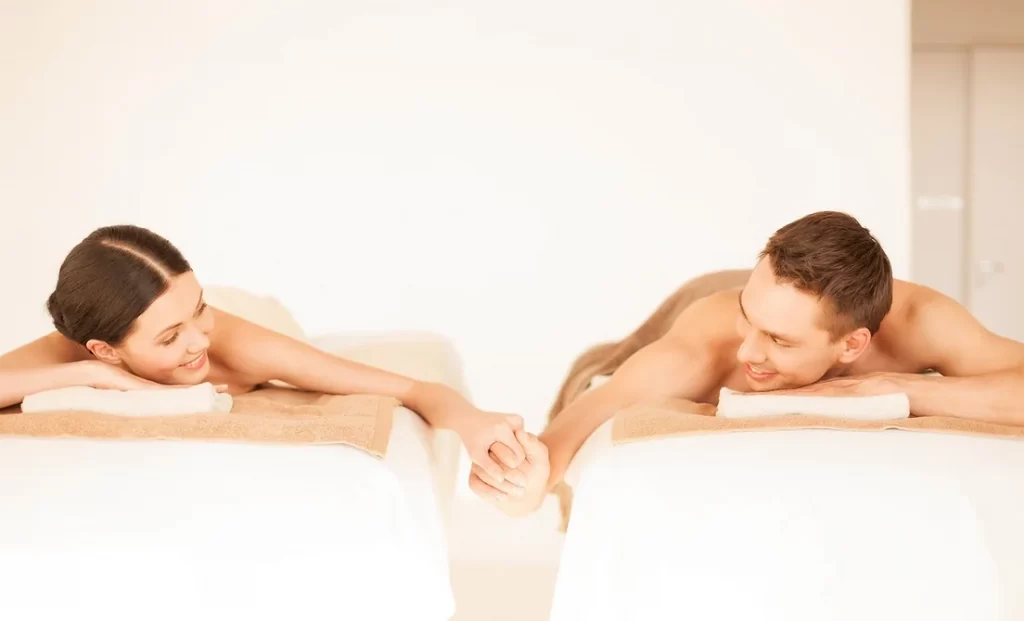 enjoy the sunset
What more romantic than the sea and its sunsets? Nature gives us magical settings so take advantage of them. Alone or in company, walk and feel the sand on your feet, find a place on the beach, spread out a blanket to watch the sunset and the colors in the sky while listening to the swaying of the waves.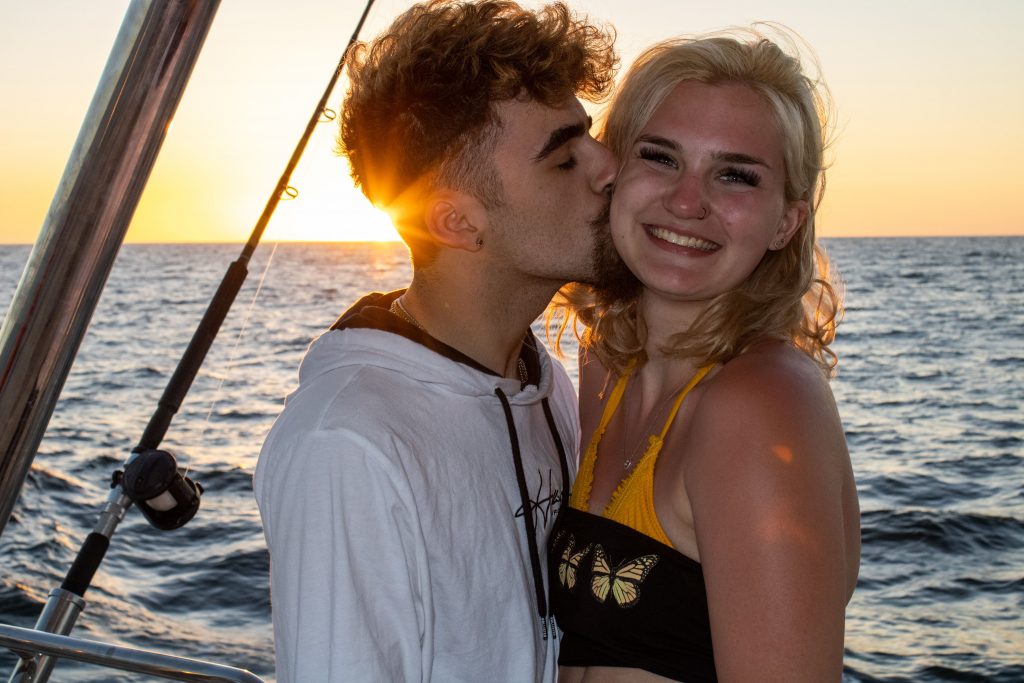 Those of us who live in this paradise cannot deny that it is the ideal place to commit and start a life with your loved one. And it is that our region has many dream places, we are full of landscapes that radiate love, ideal for disconnecting from everything and living the most romantic day of love.