Spring is one of the best times of the year. In spring, the temperature warms up, the air becomes more humid than in winter, new leaves sprout on the trees and flowers open, leaving a romantic atmosphere in the air and a beautiful landscape in gardens, fields and parks, the hours of Light lengthen, which means more sun.
Spring is also an exciting time of the year because it coincides with Easter, a wonderful holiday, and for many it is also the time to venture somewhere for the holidays.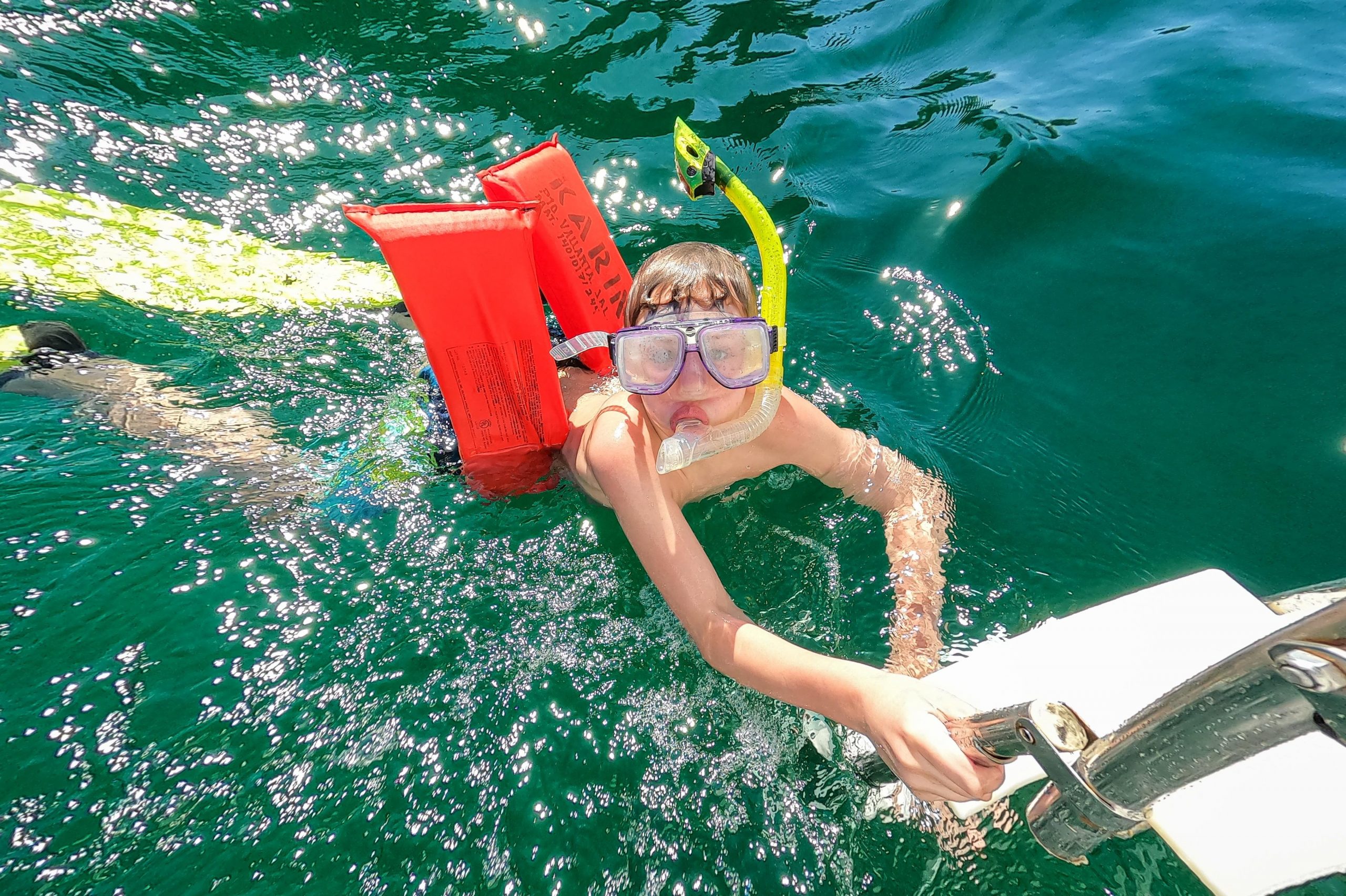 The best time to visit Puerto Vallarta
Although Puerto Vallarta is a warm tropical getaway year-round, the change of seasons makes all the difference and manages to be a destination that adapts to different people in different ways.
It is an excellent option for those looking to enjoy a quieter environment during the end of spring, when the high season is ending.
If you are a student and you are looking for a warm study break or, to be honest, a chance to party, Puerto Vallarta offers a wide range of nightlife activities.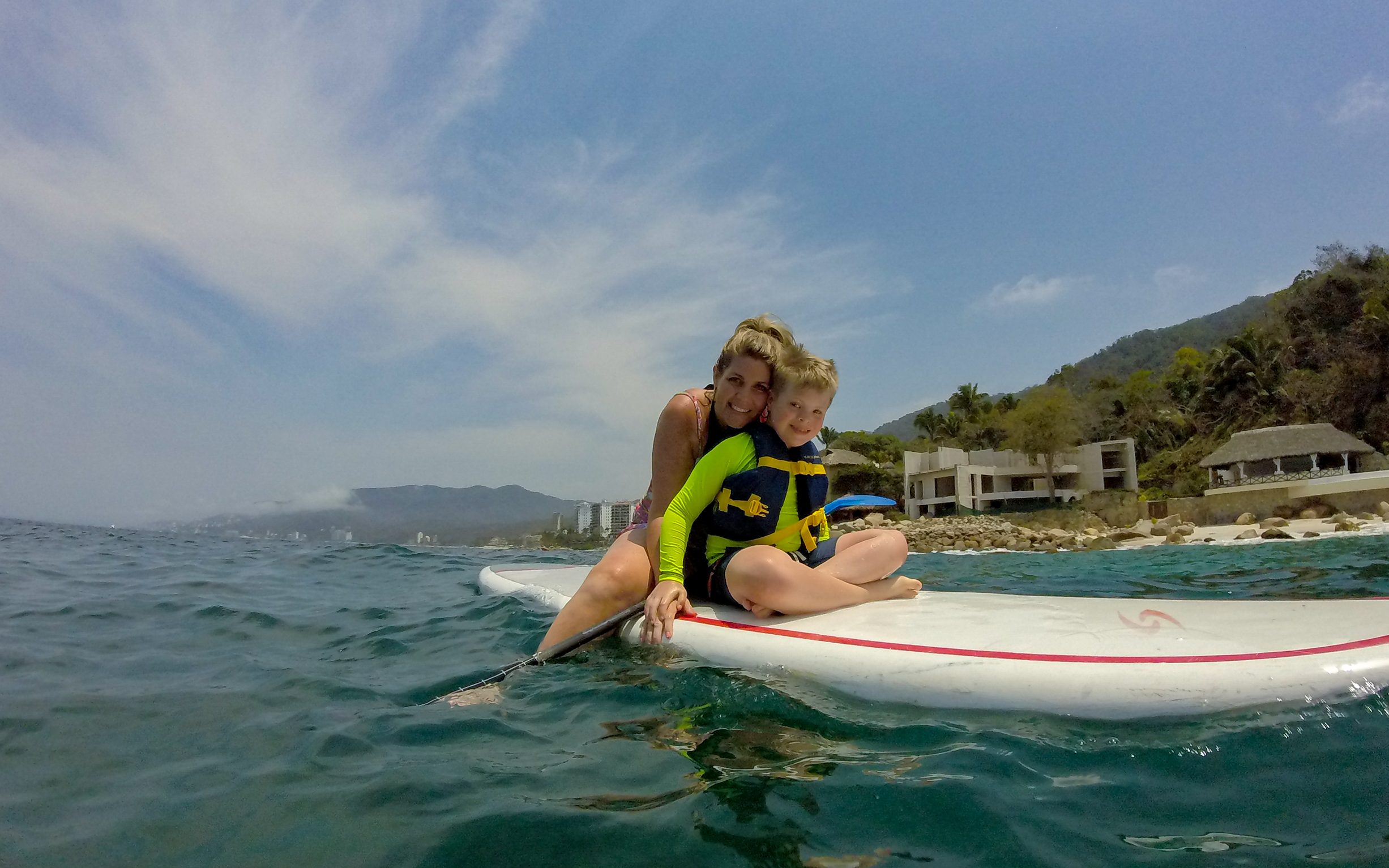 Some other great advantages of traveling to Puerto Vallarta during the spring are:
Fewer crowds than during peak season in late spring.
Greater price negotiation opportunity.
warm waters.
Great time of year to practice watersports and surfing.
Live the Mexican way of celebrating Holy Week and its traditions.
Incredible all-inclusive packages and offers for tourists if you book in advance.
Events during the spring
After Easter, the Oyster Festival is celebrated in Bucerías. The annual festival is a diver-created event, and if you head to Playa El Punto, you can enjoy a celebration filled with fun, parties, music and, of course, oysters.
From May 1 to 8, 2023, visitors will be able to attend the Vallarta Azteca International Folklore Festival and enjoy artistic and cultural activities that include live performances from various locations in Puerto Vallarta.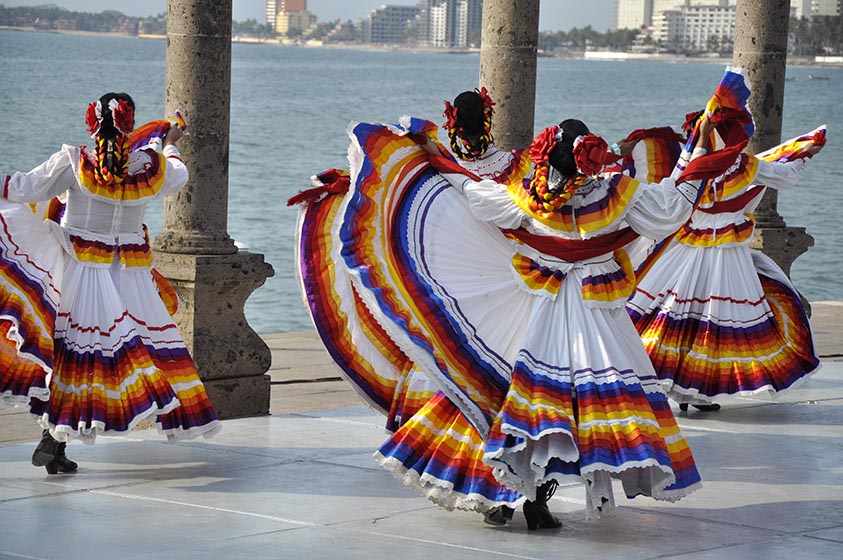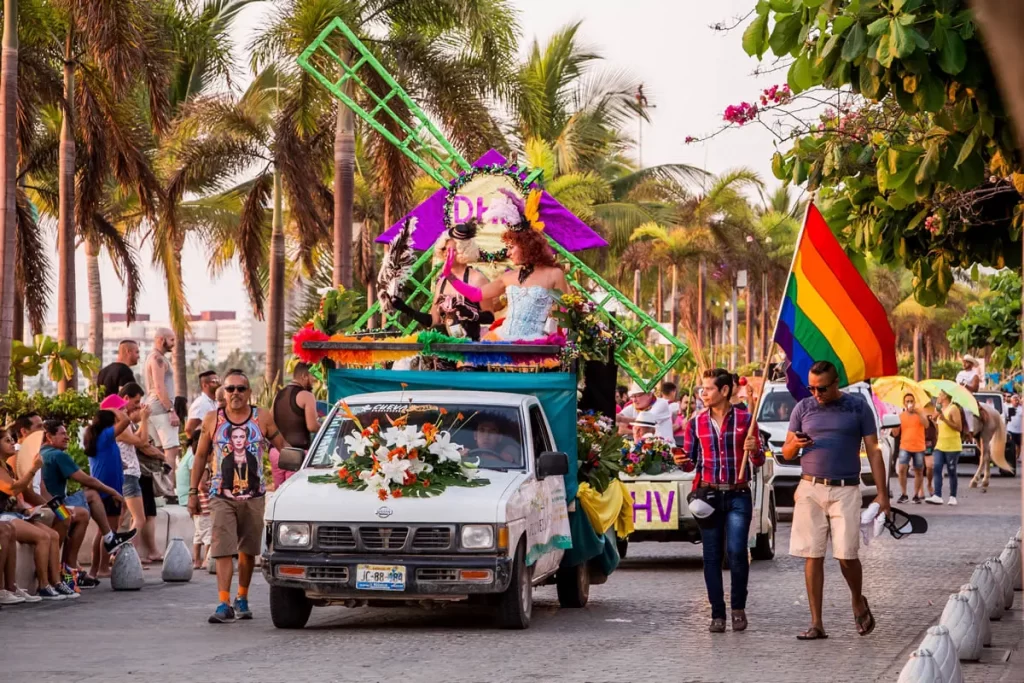 Being one of the destinations LGBTIQ friendlier, Vallarta Pride takes place May 23-30. Throughout the week there are several dinners and parties organized by bars and restaurants, especially in the Romantic Zone, one of the most gay-friendly areas in Mexico.
Tours you can take this season
Botanical garden in all its splendor
The flowers take over Botanical Garden and they are painted in colors, we also remind you that more than 400 different species of orchids live in this space, not counting the other plants and flowers that adorn this beautiful place in Puerto Vallarta. Undoubtedly spring is the ideal season to visit it.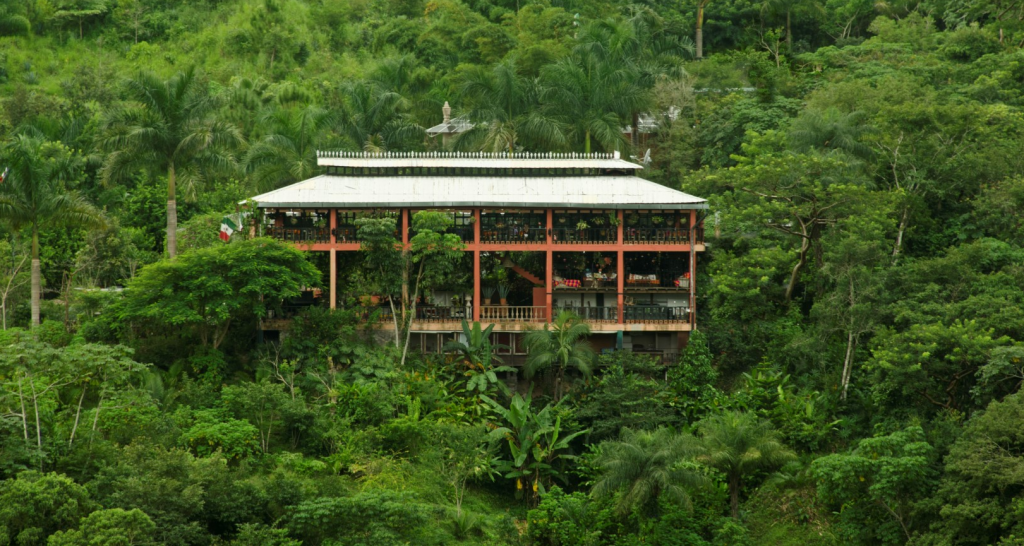 Yelapa blooms
Yelapa is a little piece of paradise hidden south of Puerto Vallarta, following the coast of Bahía Banderas, it is a small fishing village, with its own beach and is surrounded by a beautiful hill, which in the spring in Puerto Vallarta is dyed with green and all its vegetation arises to make this little corner even more beautiful.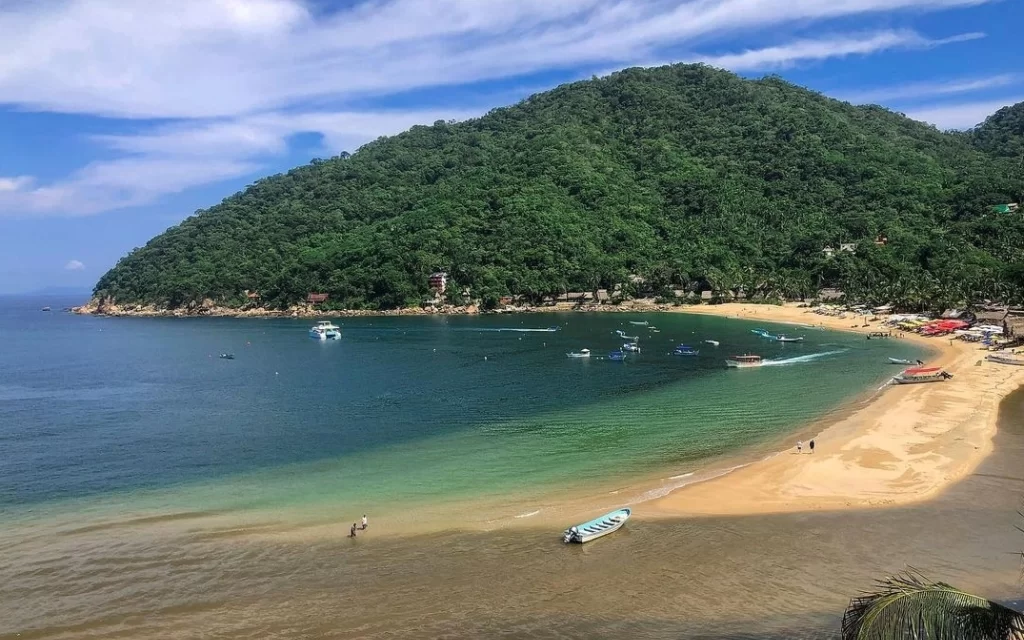 The Marietas Islands shine bright
Spring makes everything look even more beautiful, but in the Marietas Islands it does a little more than that, because in Love Beach, everything has a brighter color, the waters look more turquoise, the vegetation even greener and the sky glows an intense blue.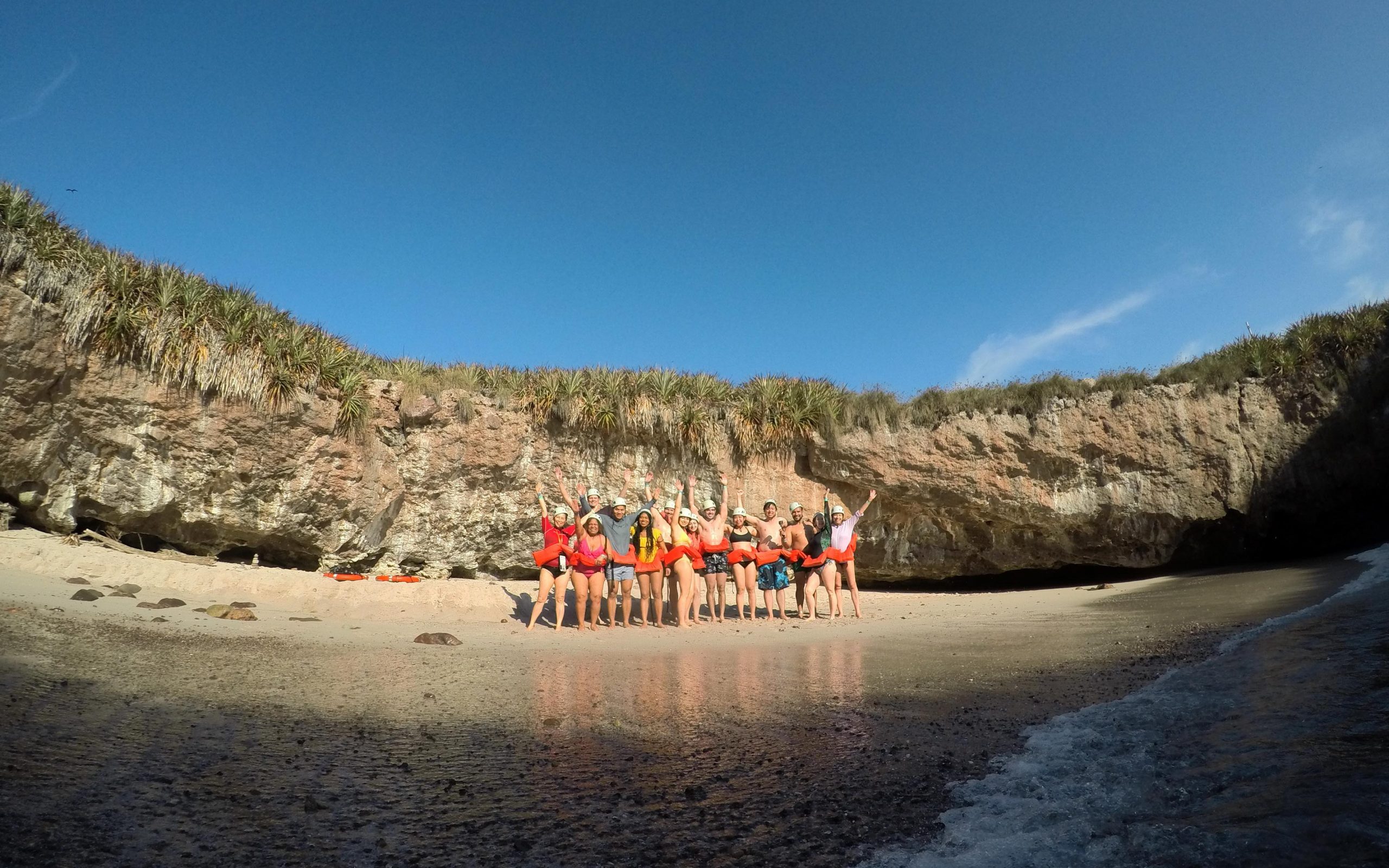 A more extreme adventure
This time of the year is the best for practicing extreme sports, or outdoors, even water sports apply here too, since bad weather does not exist here and it will not stop you in any of your adventures, so you can jump right into it. zip line, you could surf, quad bike or flyboard, even a simple bike ride will look amazing in this radiant weather.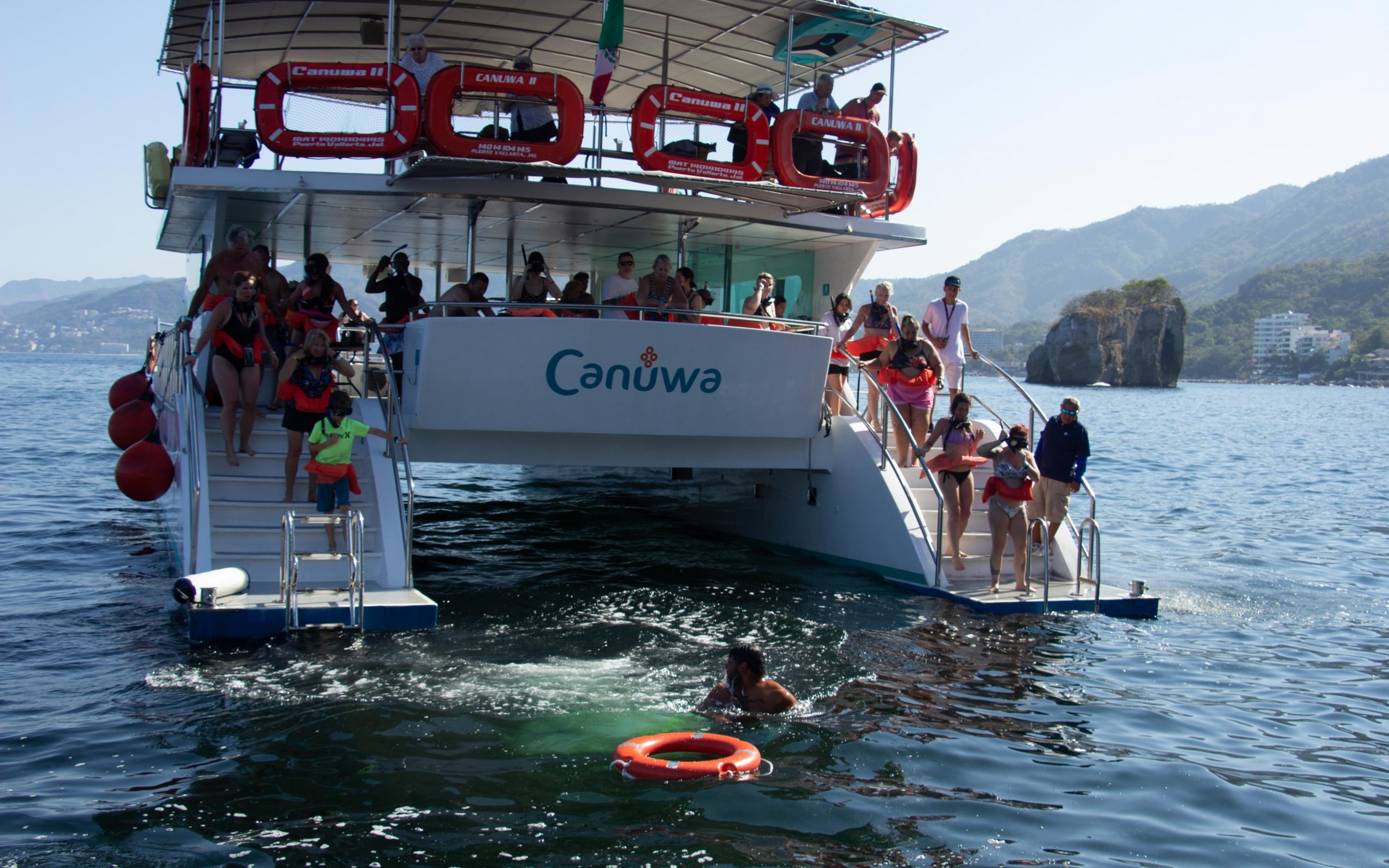 Any time of the year is a good time to visit Puerto Vallarta, but it is worth taking advantage of spring to enjoy a sun-filled getaway in which, without a doubt, you will spend one of your best spring vacations.