Puerto Vallarta, known for its stunning beaches, quaint charm and laid-back atmosphere, is celebrating its anniversary. On this occasion, the Mexican city celebrates 105 years as a municipality and 55 as a city in 2023, and it is the perfect moment to reflect on its past, enjoy its present and glimpse a promising future.
Founded on May 31, 1918, Puerto Vallarta has experienced significant growth over the years. From its humble beginnings as a small fishing village, it has become one of the most popular tourist destinations in Mexico and has left its mark on the hearts of those who visit it.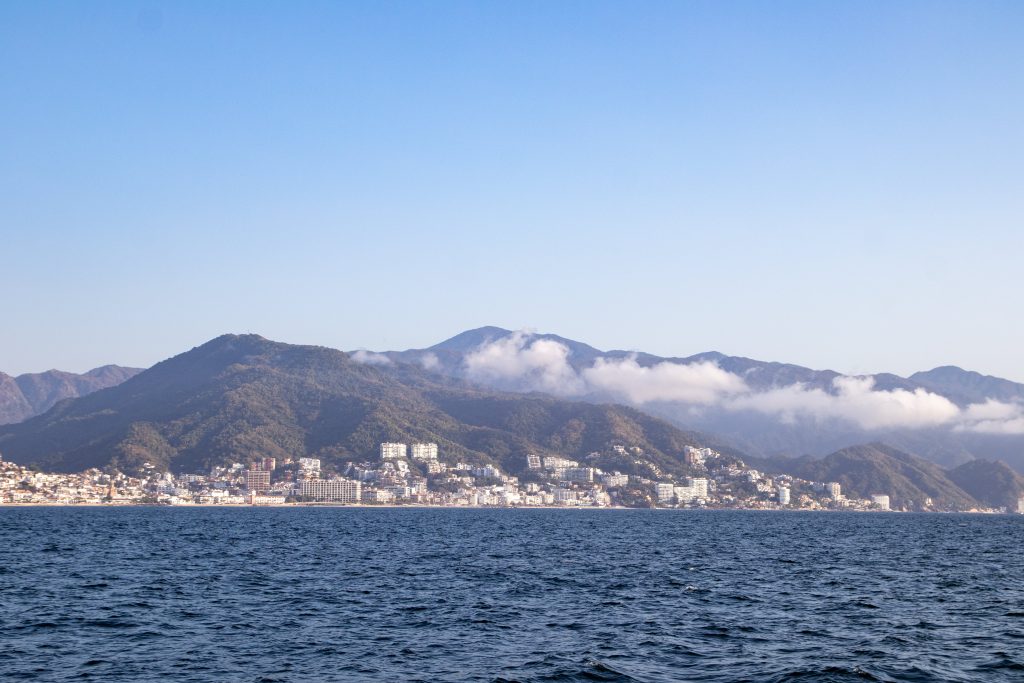 The natural beauty of Puerto Vallarta is one of its greatest attractions. Its beaches bathed by the crystalline waters of the Pacific Ocean, its mountains covered with exuberant vegetation and its tropical climate have captivated travelers from all over the world. The iconic Malecón, a promenade that stretches along the coast, is the ideal place to enjoy romantic walks to the sea. sunset, delight in the local gastronomy and immerse yourself in the vibrant culture of the city.
Tourism plays a fundamental role in the economy of Puerto Vallarta. Every year, thousands of visitors come to this jewel of the Pacific in search of unforgettable moments. Luxury hotels, exclusive boutiques, and world-class restaurants are just some of the options the city offers to satisfy the demands of the most discerning traveler.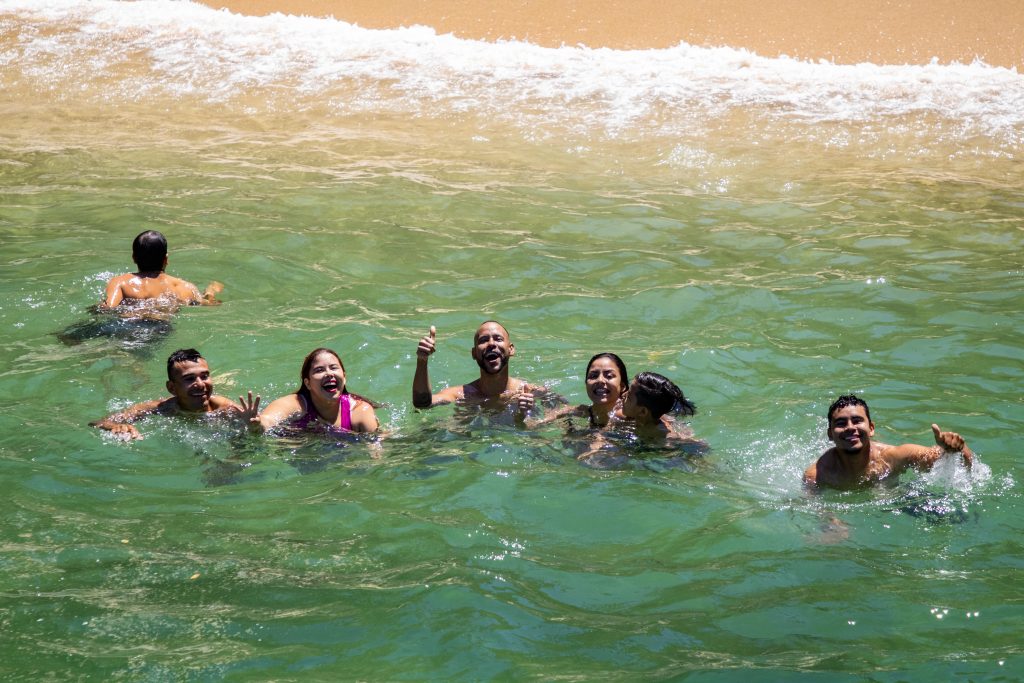 However, Puerto Vallarta has not been satisfied with its past success. The city has been constantly evolving, adapting to the needs and expectations of modern tourists. The infrastructure has improved significantly, providing quality amenities and services. In addition, environmental preservation projects have been developed and measures have been implemented to guarantee the sustainability of the destination.
The cultural richness of Puerto Vallarta also deserves to be highlighted. The historic center, with its cobbled streets and colorful traditional houses, is home to a large number of art galleries, craft shops, and restaurants with authentic Mexican cuisine. In addition, the local community is warm and welcoming, adding a special touch to the visitor experience.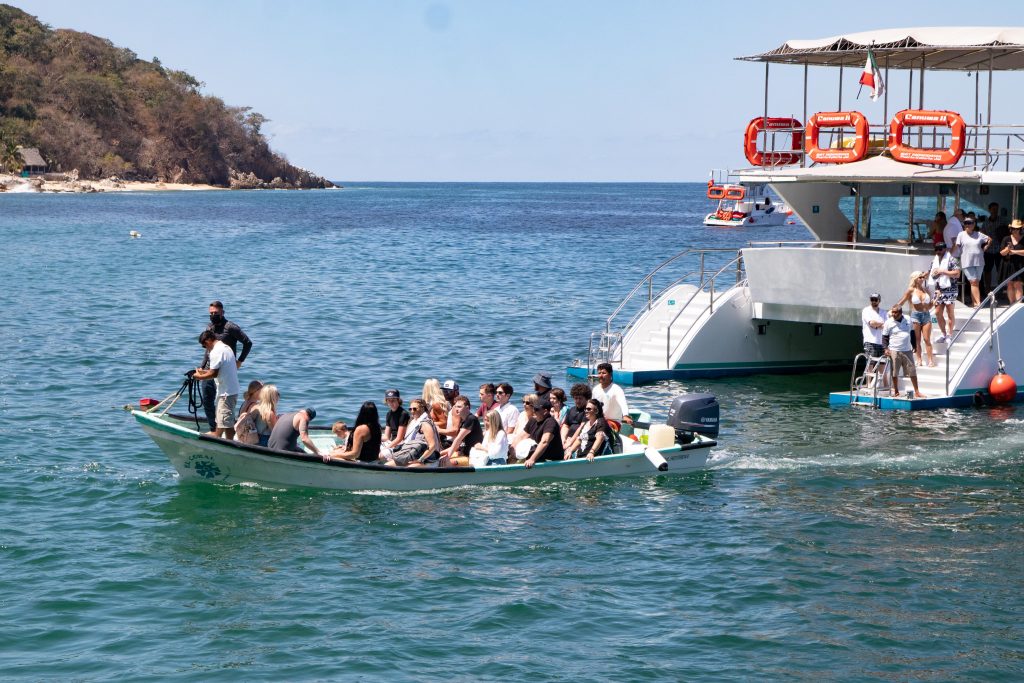 On this anniversary, it is important to recognize the efforts of the inhabitants of Puerto Vallarta to maintain their charm and authenticity over the years. Their dedication and passion for preserving their cultural and natural legacy have made this destination a unique place in the world.
As Puerto Vallarta moves into the future, challenges and opportunities will be present. It is essential to continue promoting responsible tourism, protecting the environment and maintaining a balance between growth and preservation. With its rich history, natural beauty, and innovative spirit, Puerto Vallarta is poised to continue captivating travelers for many years to come.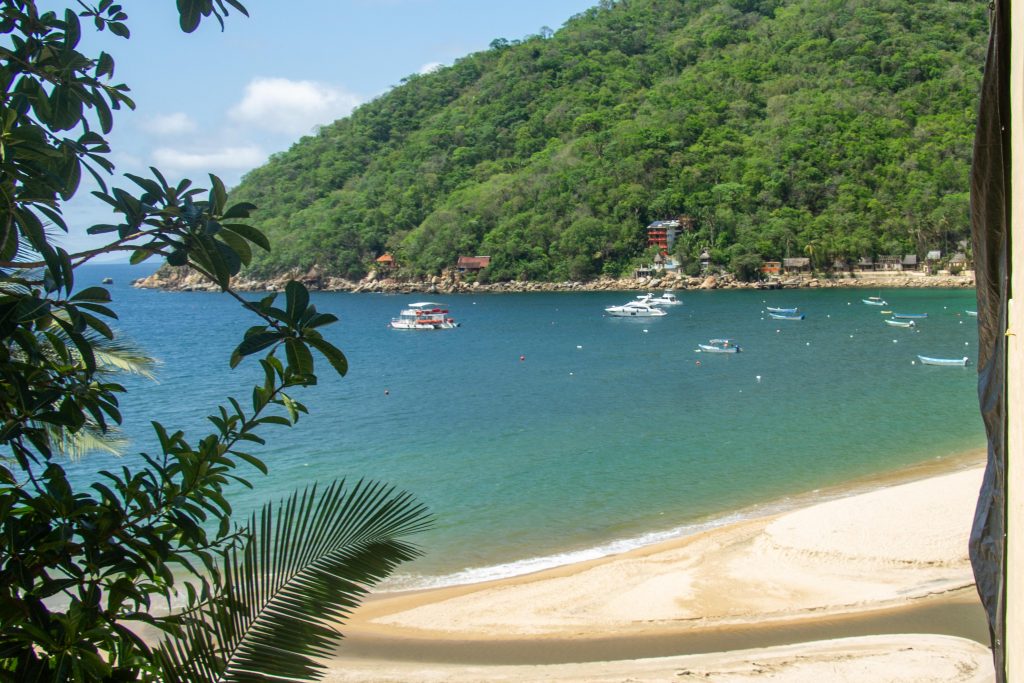 On this anniversary, let's celebrate the past, enjoy the present, and look forward to a bright future for Puerto Vallarta, a paradisiacal destination that continues to dazzle all who are lucky enough to discover it.