Currently we celebrate mom internationally and its objective is to thank, with some beautiful detail, that maternal work that only mom knows and knows.
If you still don't know what to give mom this May 10, here are some ideas to enjoy the day at sea making the queen of the house relax and enjoy it to the fullest. Forget the typical bouquet of flowers and explore new possibilities to impress her.
1.- A trip
Without a doubt, one of the best gifts for mom is a trip. Whether it's a weekend getaway, visiting other places transforms and renews the spirit, as well as providing the opportunity for mother and children to strengthen their bond while learning about other cultures and sharing memorable moments.
On the coast of Puerto Vallarta and Bahía de Banderas there are a wide variety of beaches, small towns and beautiful places where you can explore beaches and waterfalls, without a doubt the best landscapes for your photos.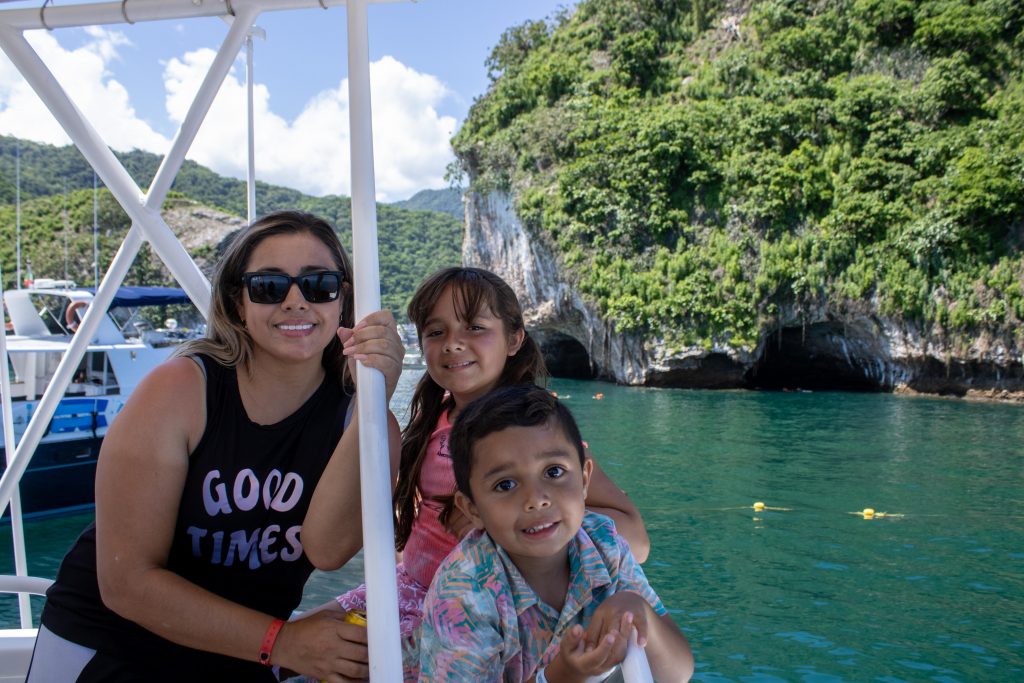 2.- Host her in a hotel
One of the advantages of staying at an all-inclusive hotel in Puerto Vallarta is the wide variety of activities that can be done to have an incredible time: having fun in the pool, relaxing on the lounge chairs, treatments and massages at the spa, and cocktail tastings.
Pamper mom and take her to enjoy a unique experience in a hotel with an ocean view.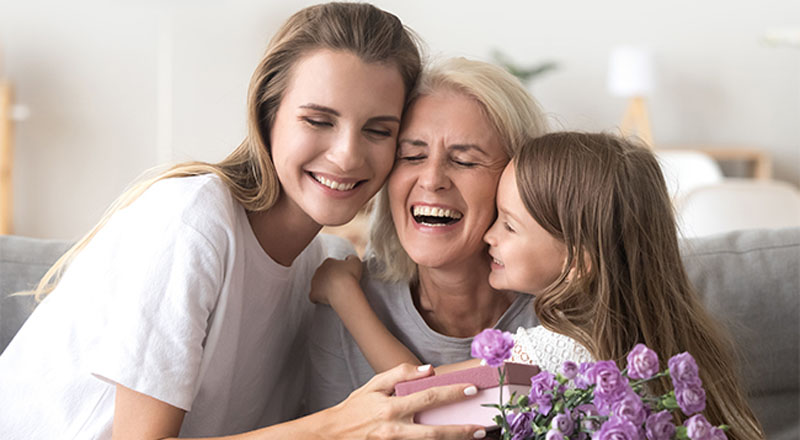 3.- Organize a Picnic
Organize an outdoor outing with your mom, pack some homemade snacks and enjoy the beach and the beautiful sunsets. You do not need many things to make this activity impressive, since the detail is in creating a pleasant and fun atmosphere.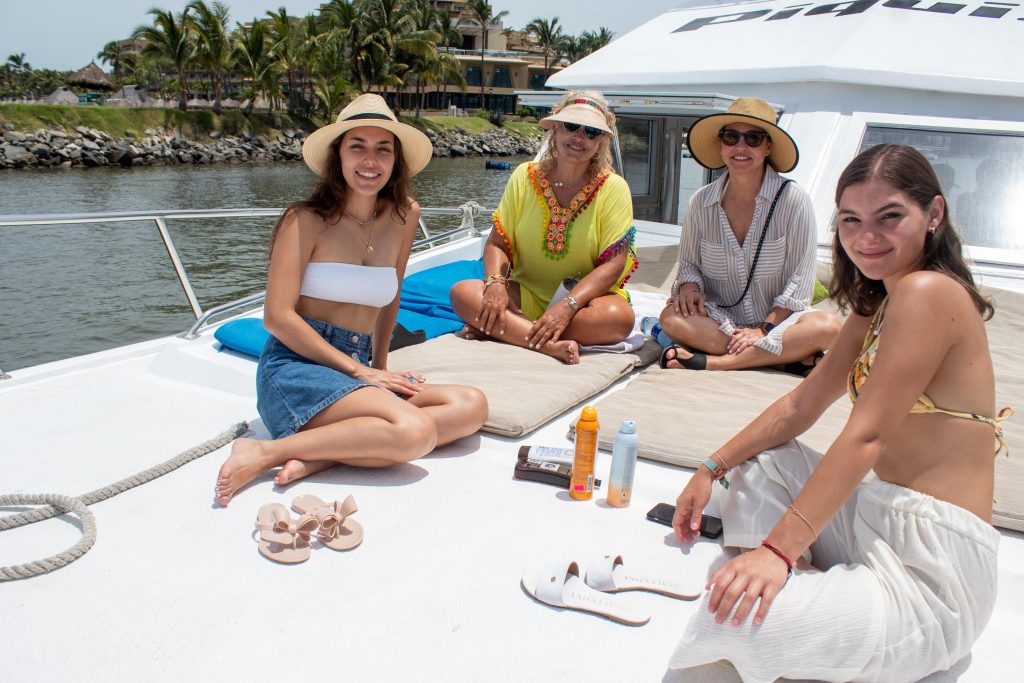 4.- Dare to venture!
Why not enjoy new adventures and extreme sports? They will have the opportunity to connect with nature and live on the edge with activities and sports that can lead people to overcome fears and dare things that are out of their comfort zone.
This is a plan that mothers who enjoy new challenges will surely love, they also help release adrenaline and contribute to strengthening family ties, fostering trust, security and teamwork.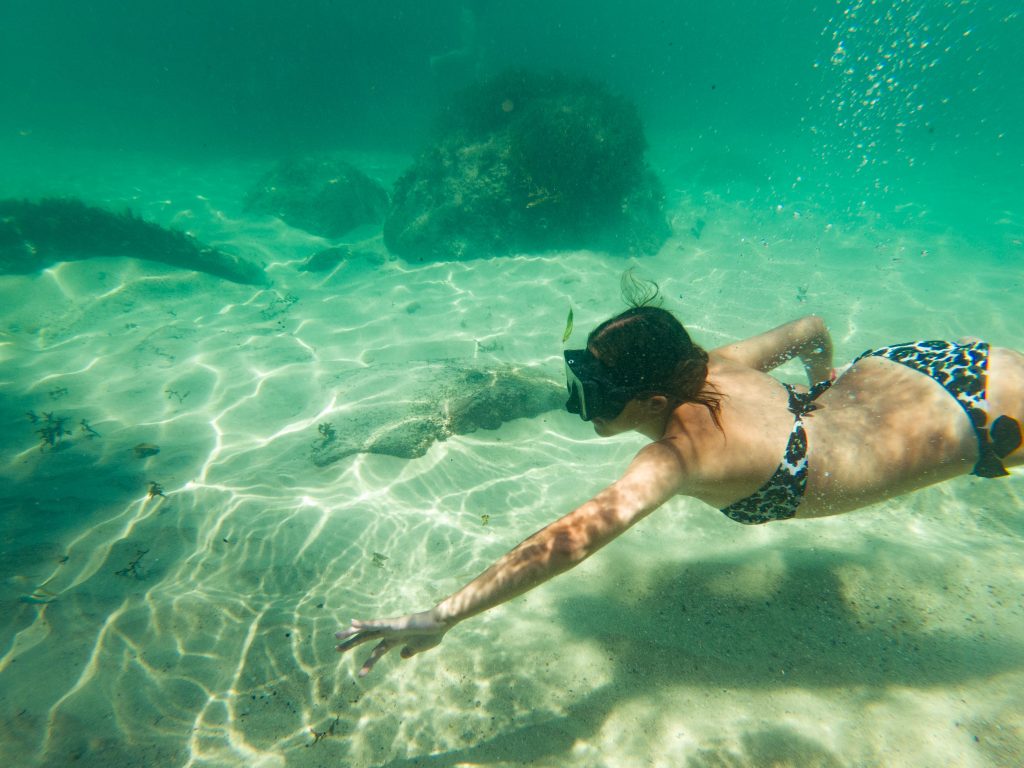 El snorkelingIt is one of the most practiced activities in Vallarta and some agencies have tours with excellent inclusions so that you have a pleasant experience.
5.- See the sunset
If you prefer something more chill and not so adventurous, we suggest you spend a day in a luxury yacht. It is a very original gift for mom to go sailing at sunset to enjoy a glass of wine with a wonderful view of the sun as there are only in our port.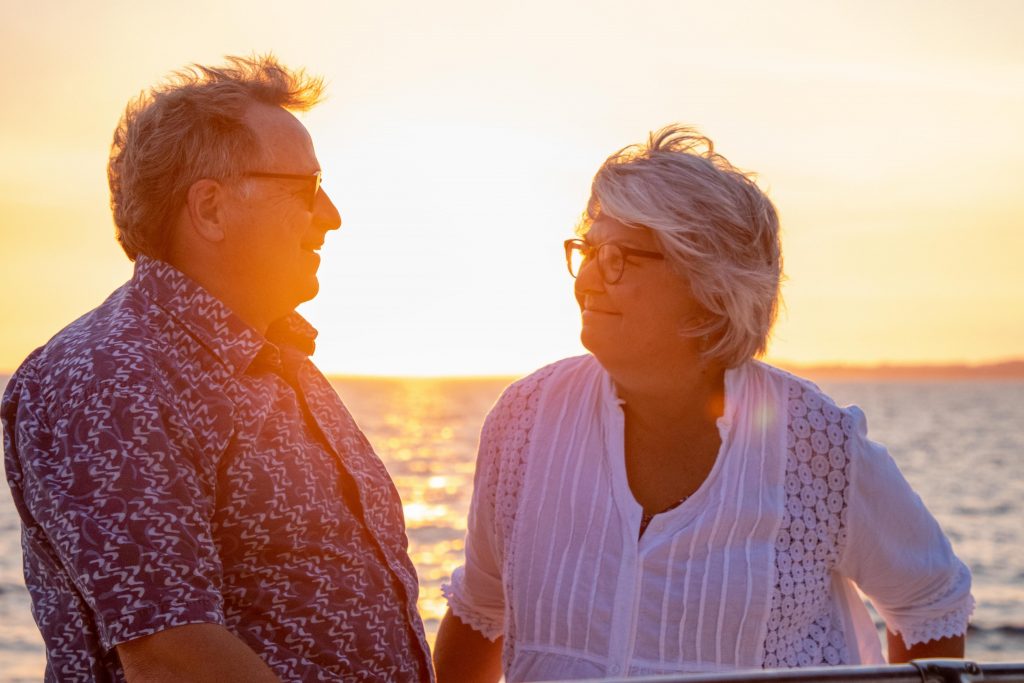 Being a mother is a complete and pure love. There is no better idea to honor them than by surprising them with a trip to Puerto Vallarta. Come and discover with her how much is left to enjoy in this wonderful bay. Happy Mother's Day!