Puerto Vallarta has become one of the main tourist destinations to enjoy with your family and your partner. It has the best destinations and the best romantic restaurants to enjoy this February 14 in Puerto Vallarta.
Explore the flavors and culinary proposals of the 5 restaurants that we have called the most romantic in the city. Each of them is located on the beach and has the best views of the bay of Puerto Vallarta.
We hope this selection is to your liking while you discover more of the gastronomic experience which takes place in one of the most romantic ports in the world, Puerto Vallarta.
5 Romantic Restaurants to Enjoy this February 14 in Puerto Vallarta
IK Restaurant
Sea and Wine Restaurant
Restaurant Le Klif
La Capella Restaurant
Wikari Beach Club
5.- IK Restaurant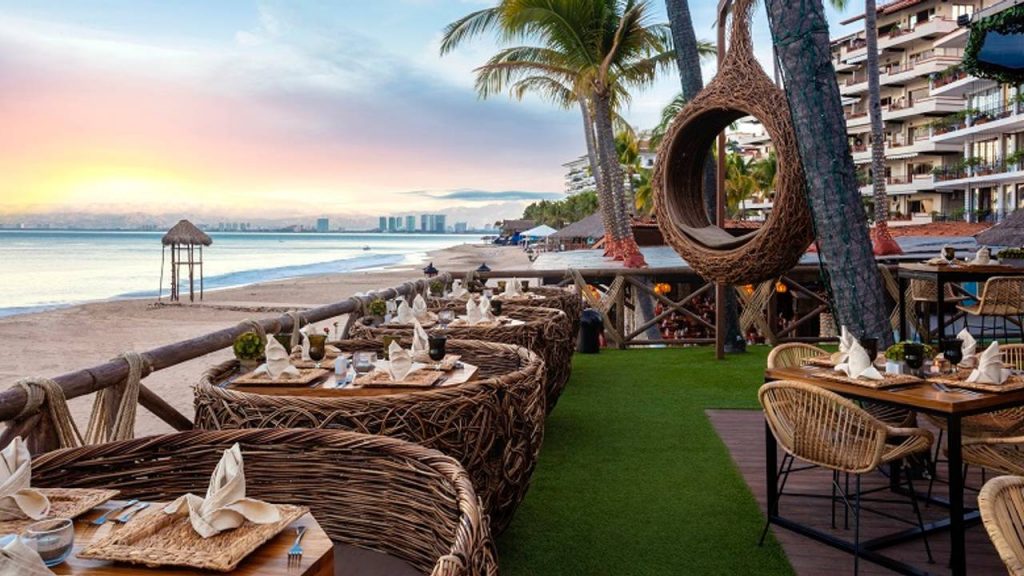 This restaurant is located in the romantic zone of Puerto Vallarta. It takes its name from the Mayan calendar and symbolizes the wind, which inspires the gastronomy of this place that will surely leave you more than in love.
Ideal to enjoy the best sunsets and give diners a place to refresh the senses and the soul. Enjoy its carefully prepared mixology that is perfectly accompanied by its delicious dishes for both vegetarians and seafood lovers.
You will have a variety of options to choose from its menu and you will be able to combine it with the exquisite cocktails of its unique mixology. IK awaits you in its perfect space to enjoy the sunsets that characterize Puerto Vallarta.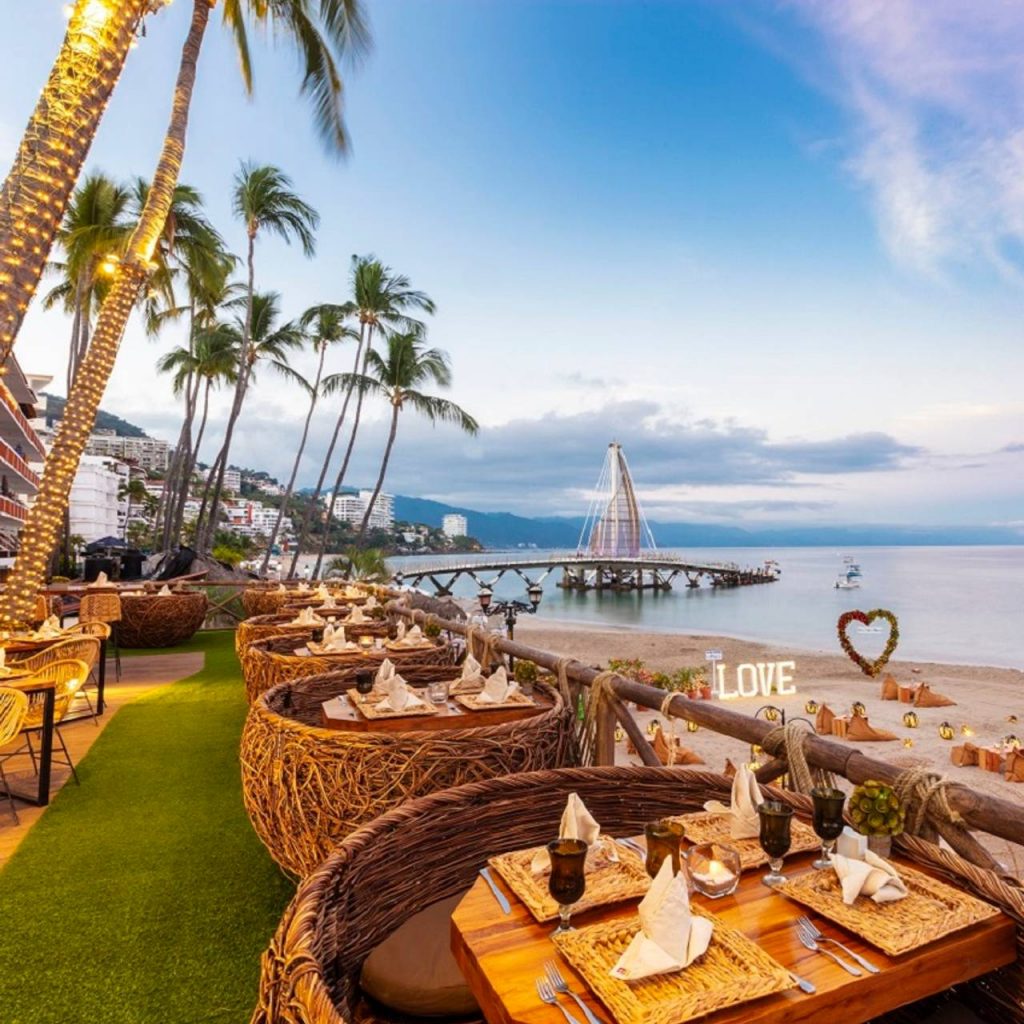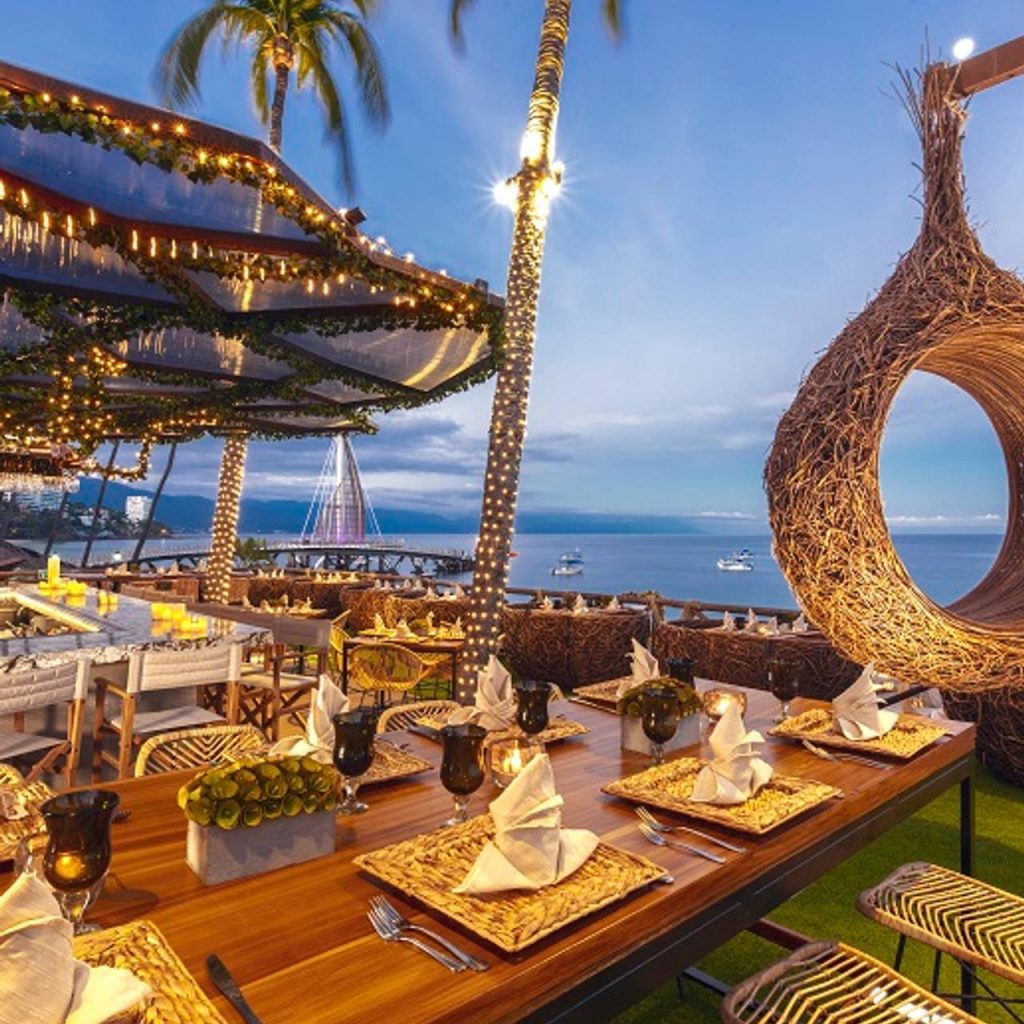 4.- Sea and Wine Restaurant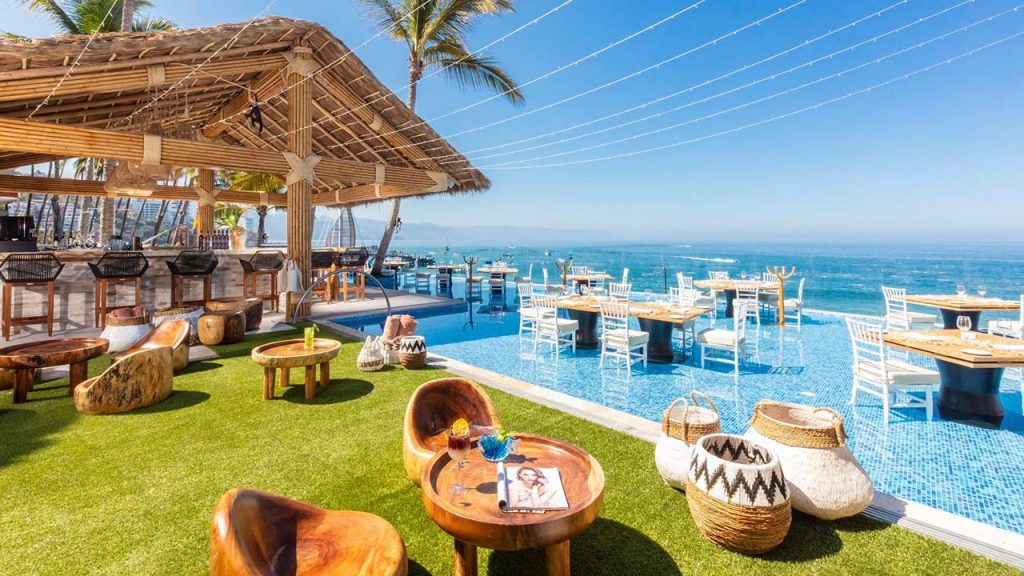 This is one of the best and most romantic restaurants in Puerto Vallarta to enjoy dinner romantic with your partner. Located on a beautiful rooftop with a unique atmosphere, some of its tables are positioned over a shallower pool.
This provides you and your partner with a romantic underwater experience where you will enjoy your favorite dinner with your feet submerged underwater.
This romantic restaurant should definitely be on our list of recommendations for this February 14th. Here you must enjoy its terrace and savor its delicious seafood recipes and accompany it with the best sunsets in Puerto Vallarta.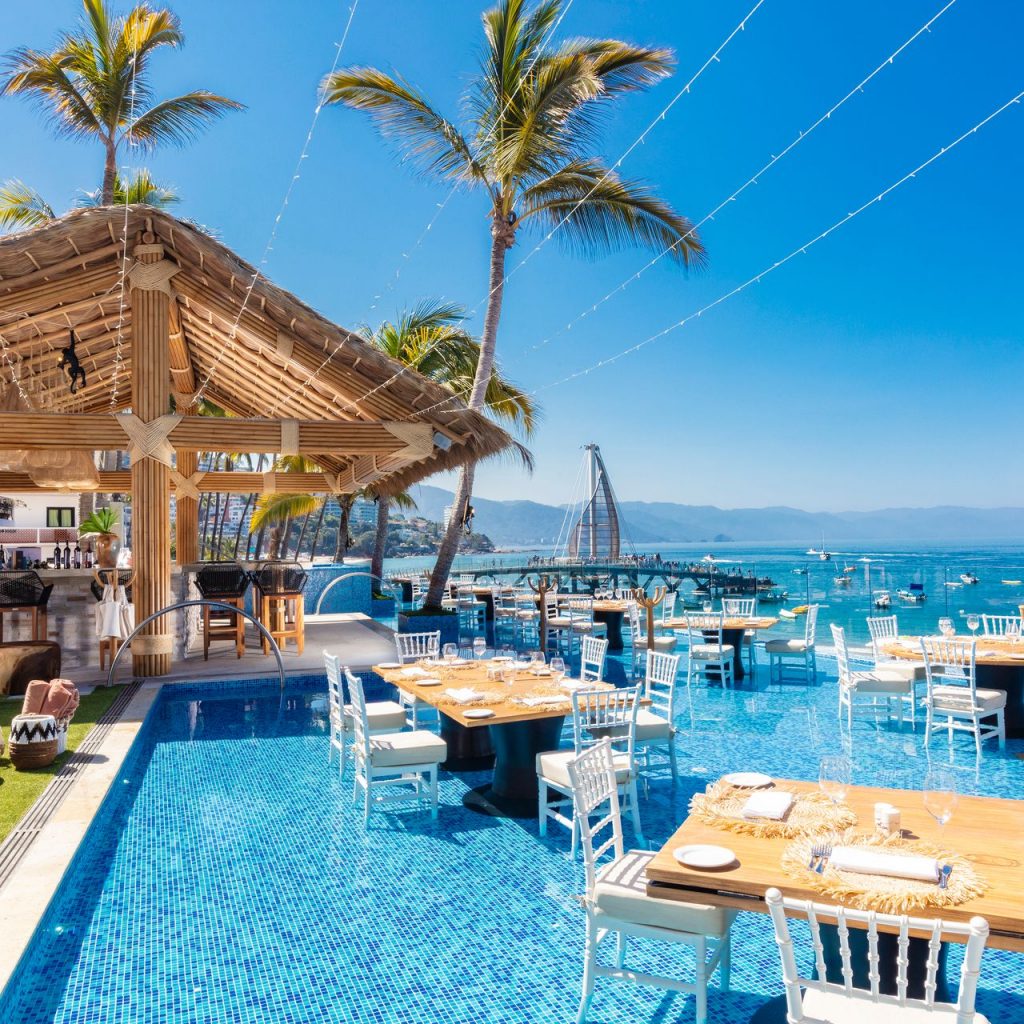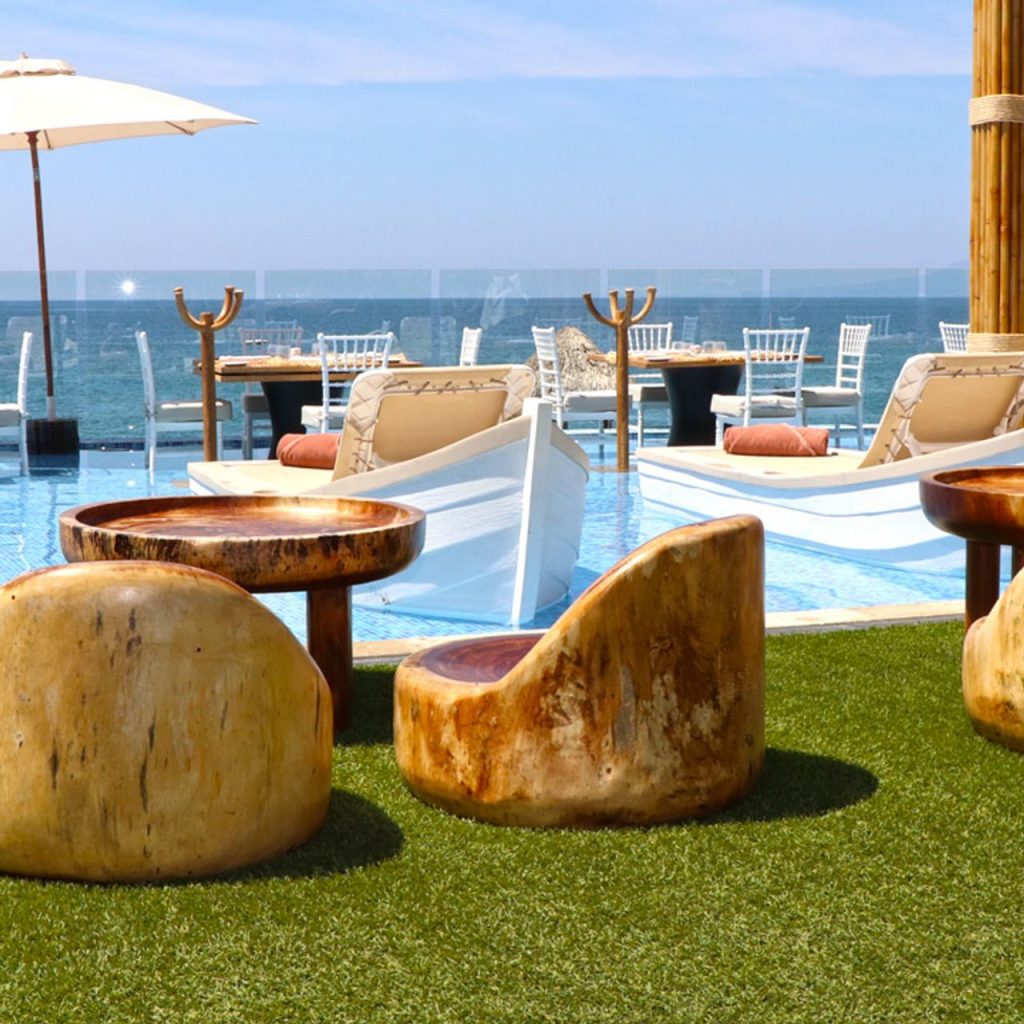 3.- Le Klif Restaurant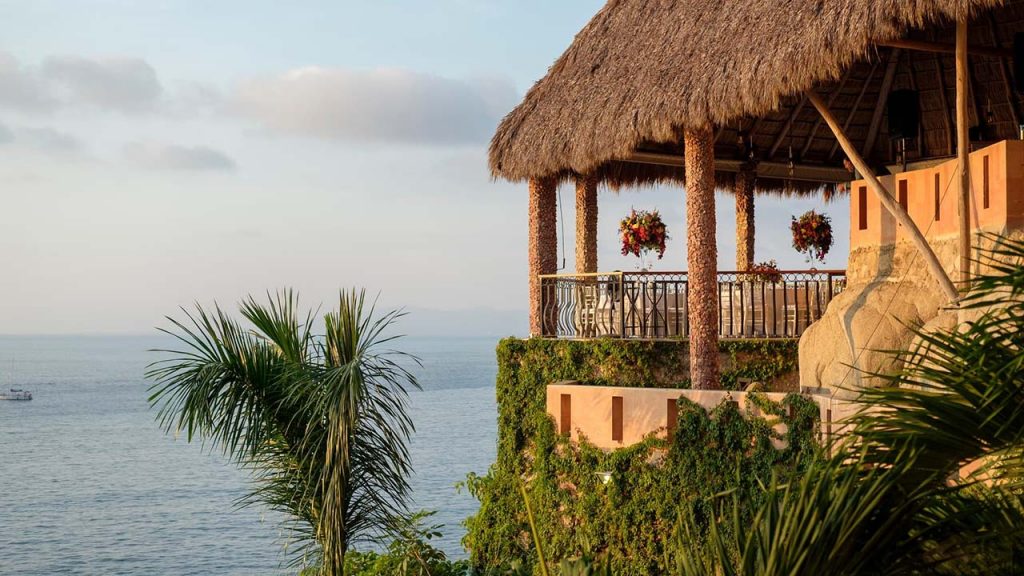 This February 14 you must experience the culinary delight in one of the most Puerto Vallarta romantics. Live this special experience at Le Kliff, located on a cliff by the sea, the view combines subtle touches of modernity and local charm.
Located just 25 minutes south of downtown Puerto Vallarta. Its service is from 1:00 pm to 9:00 pm, which makes the sunsets the perfect setting for your date in this place.
It is one of the most iconic and romantic restaurants in Puerto Vallarta, its gourmet cuisine will delight your heart and palate at the same time. Assuring you one of the most romantic dinners on the beach that you can enjoy with your partner.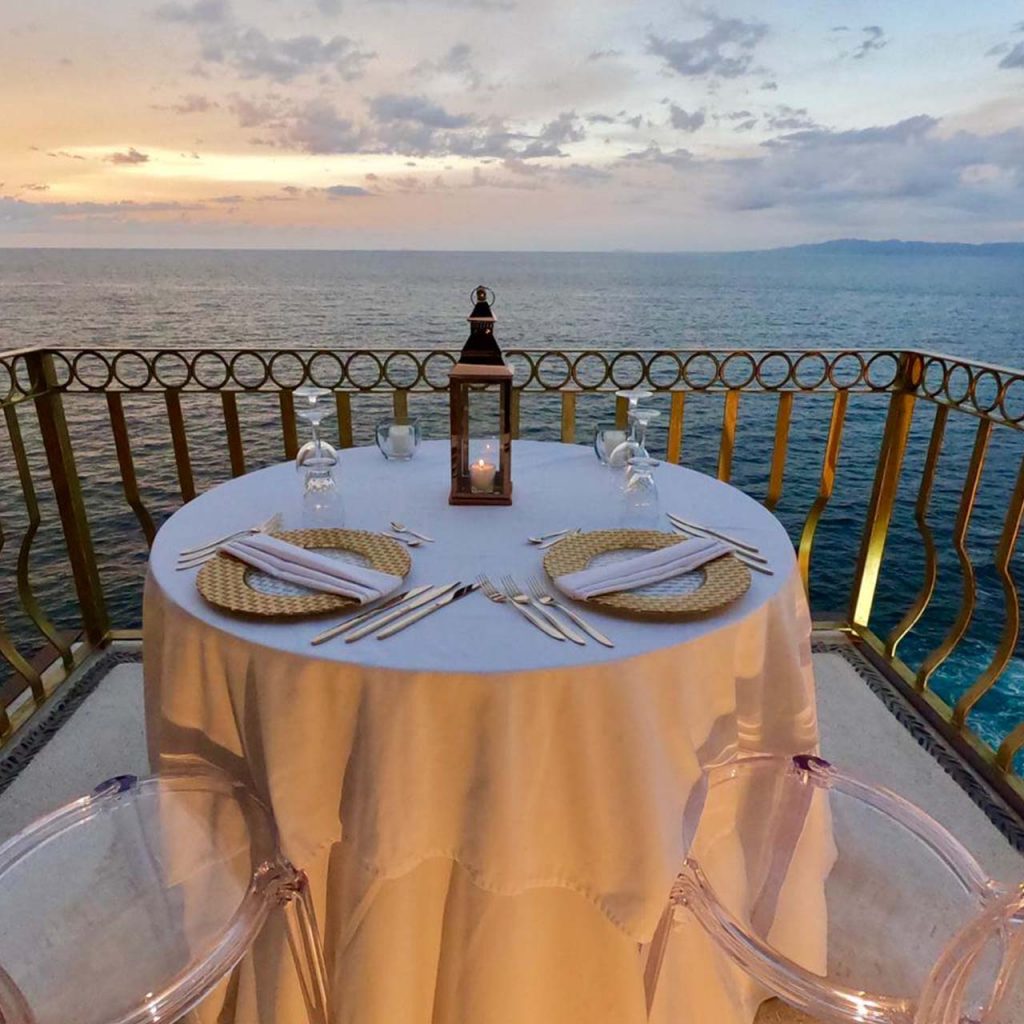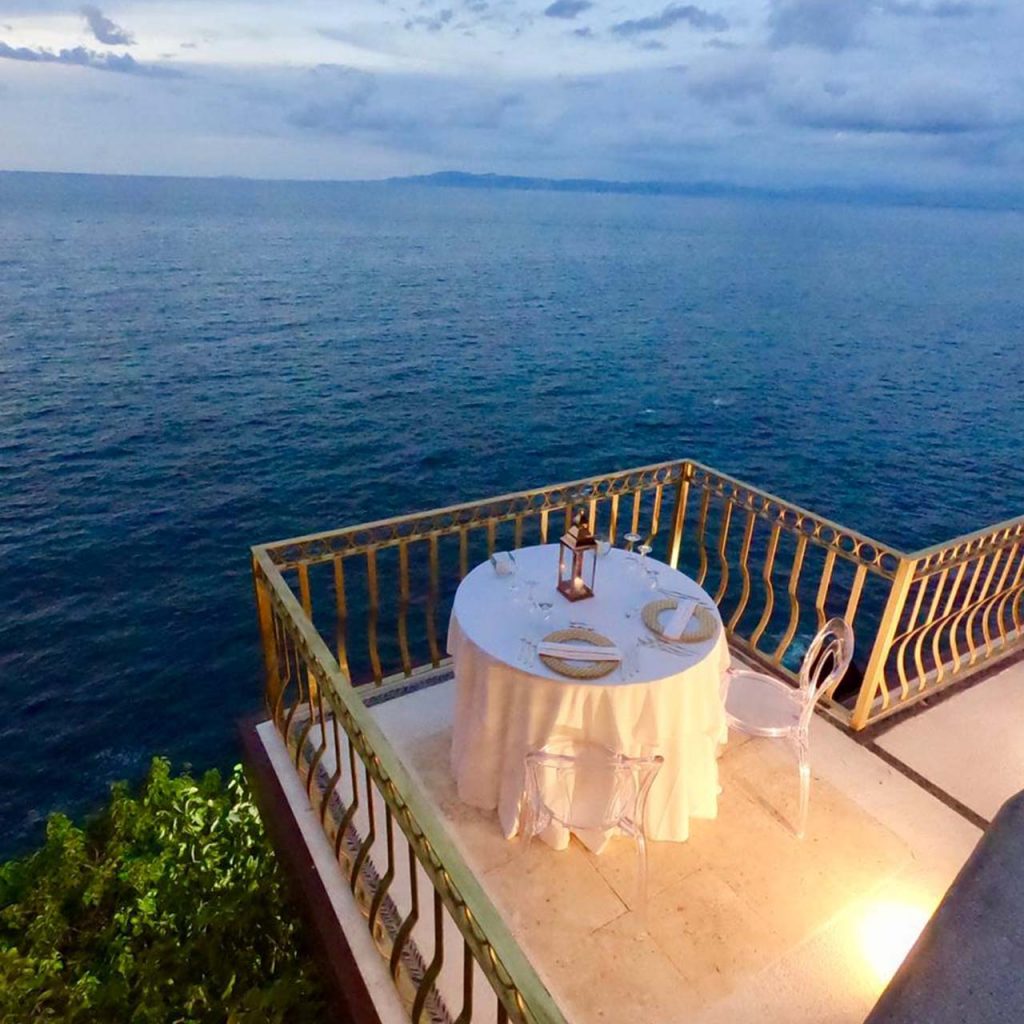 2.- La Capella Restaurant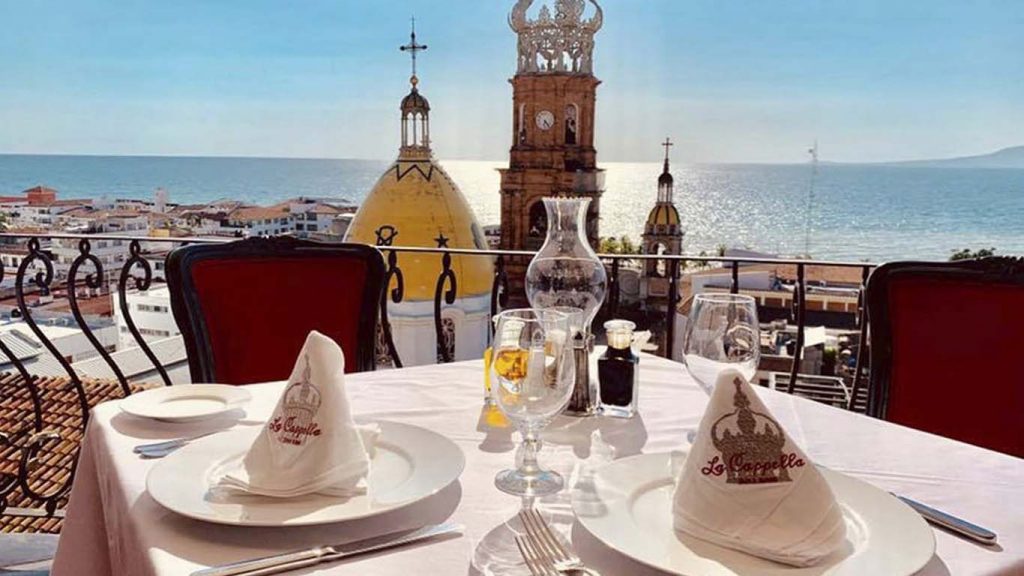 You want something more romantic and international. This Italian-style restaurant offers incredible sunset views of the bay and the emblematic church of Puerto Vallarta.
Although it is not located on the beach, its food is delicious and the staff is incredibly friendly and attentive. It is definitely one of the best restaurants in Puerto Vallarta with a view, ideal to enjoy a romantic dinner this february 14.
With impressive sunsets and live music, they frame an elegant environment that seems to come from a fairy tale and has been the setting for countless marriage proposals in Puerto Vallarta.
When visiting La Cappella it is impossible not to take advantage of such a romantic setting to show your love.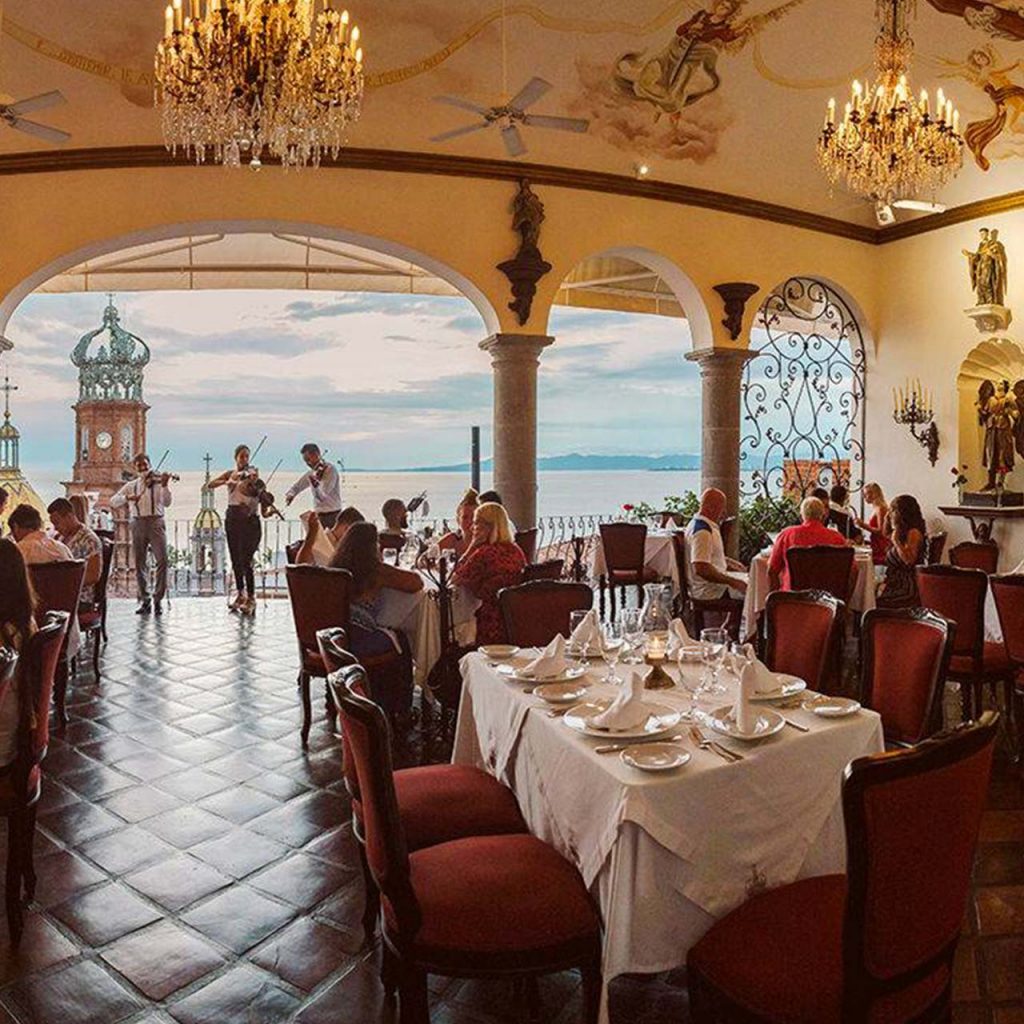 1.- Wikari Beach Club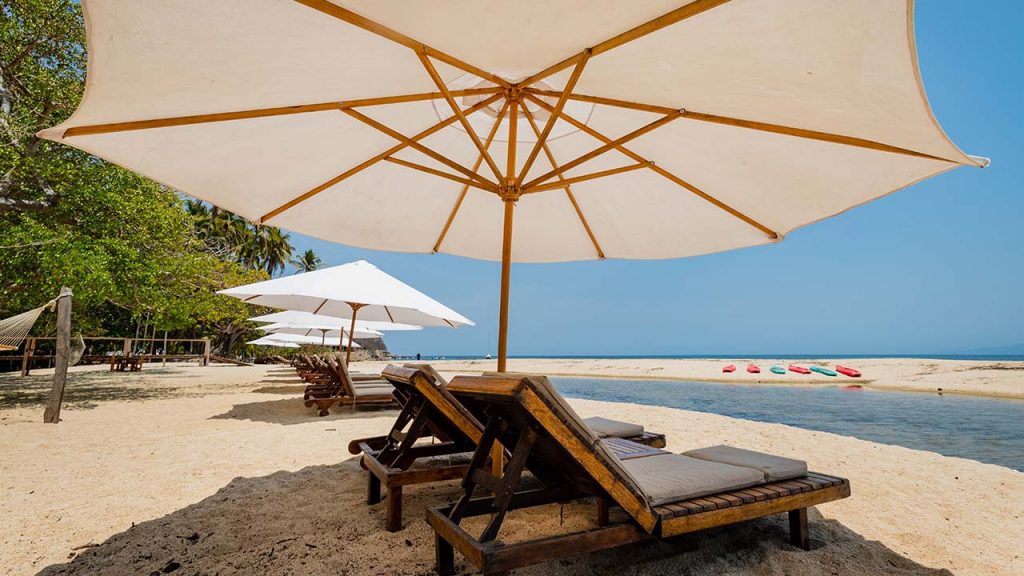 You want to enjoy a more natural, romantic, but above all private environment. wikari is for you. Located in Quimixto, its access by boat makes this place a private space to enjoy a beautiful sunset with your partner.
Thanks to its excellent location, wikari It has become the best place to show your love to your partner. You can enjoy a romantic day on the beach with your partner while enjoying the variety of food and drinks on the beach.
In addition to enjoying unparalleled food and drink, wikari It has space for camping, imagine spending a whole night on the beach in a romantic setting created by nature, the stars and the sound of the sea as the main spectators.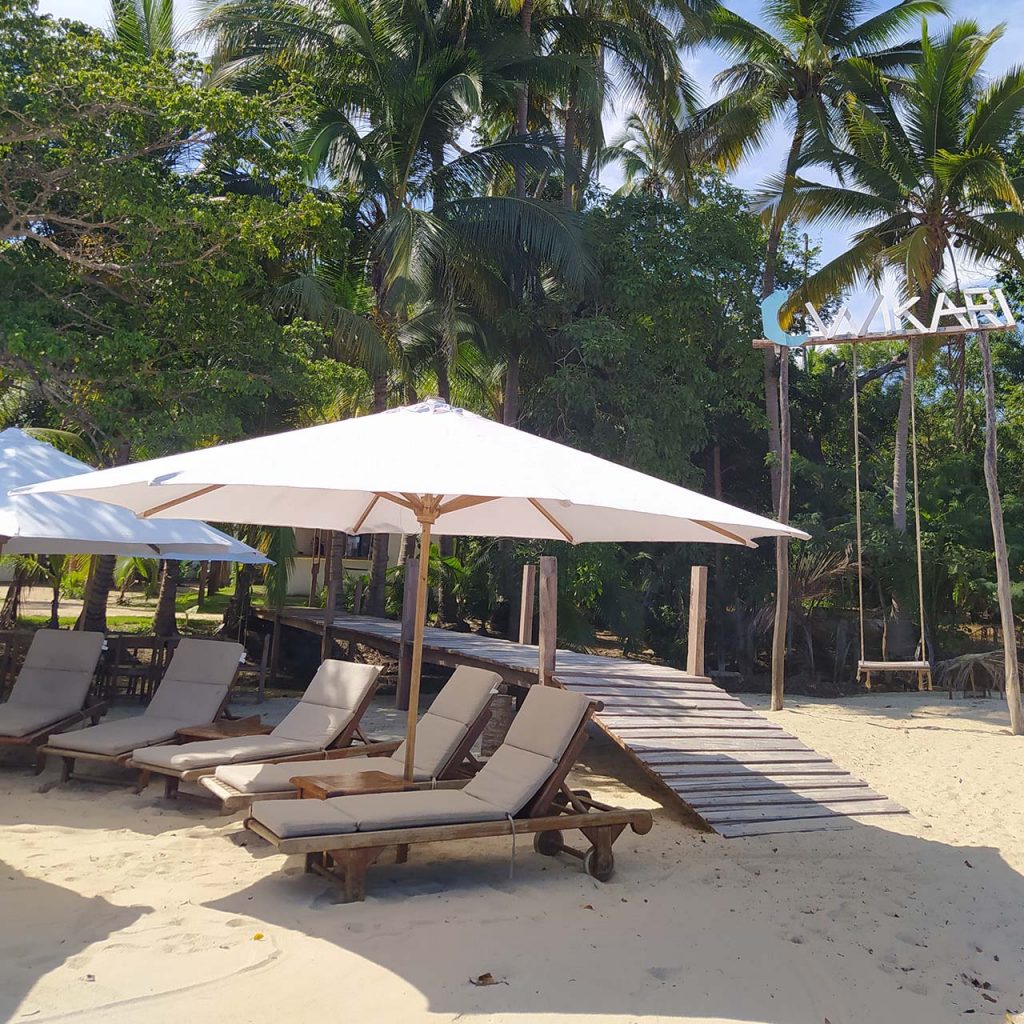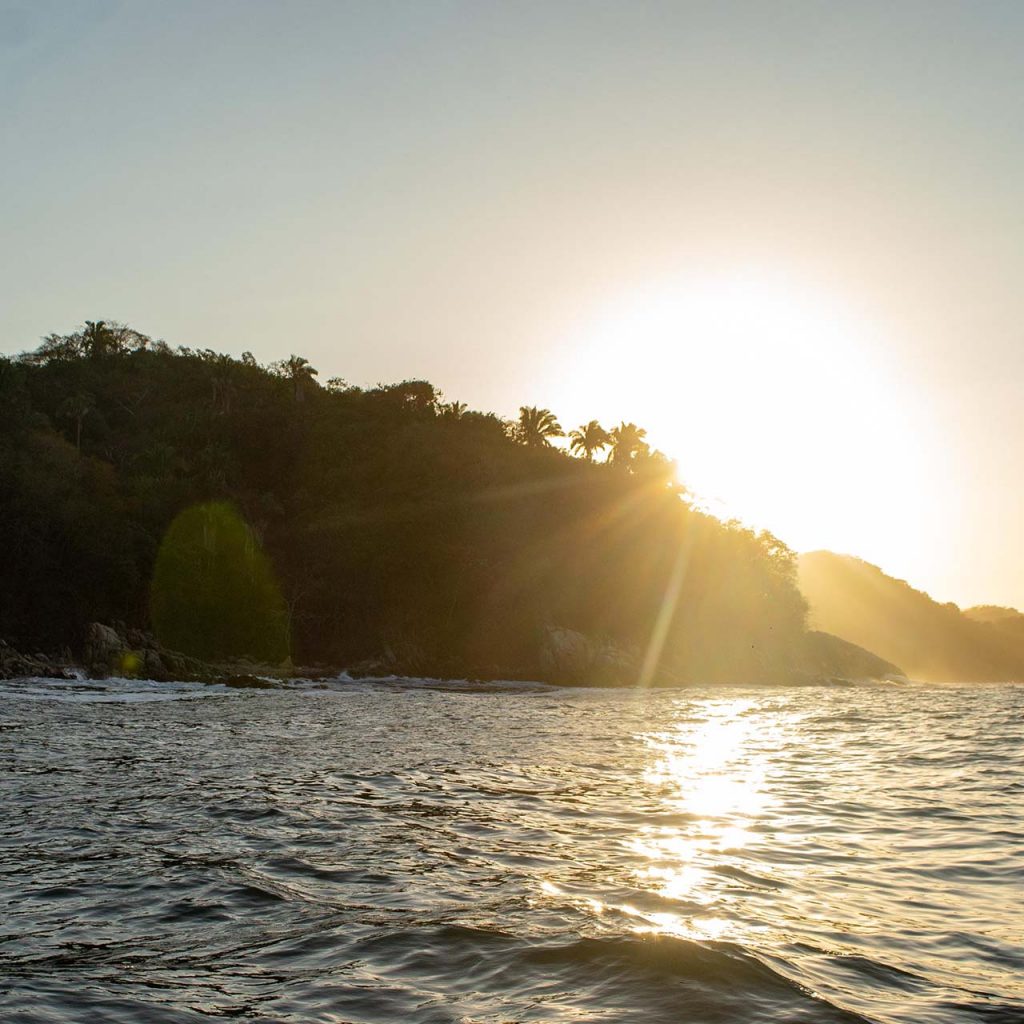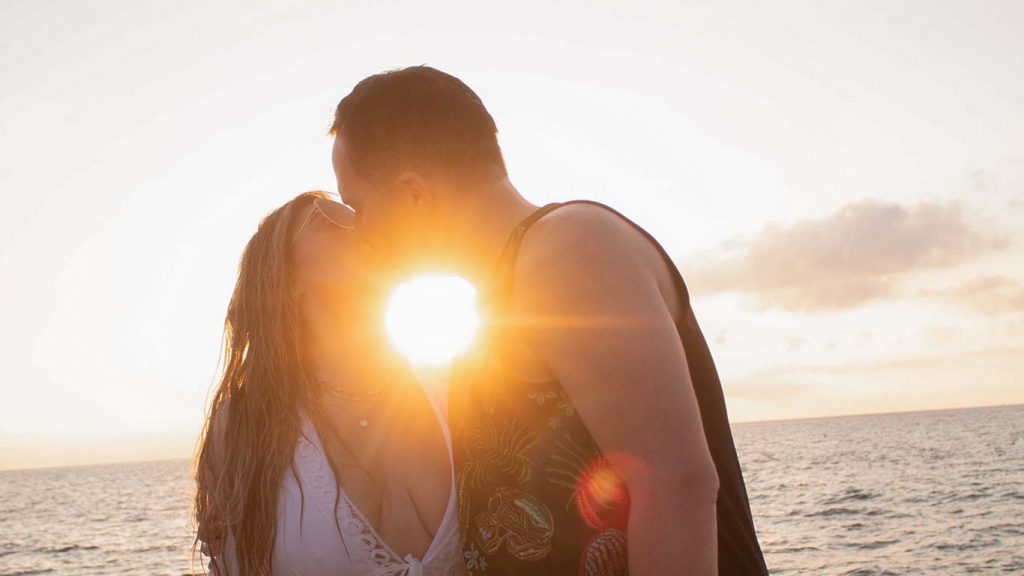 So now you know, here are some suggestions so you can enjoy dinner at one of the most romantic restaurants in Puerto Vallarta this February 14th.